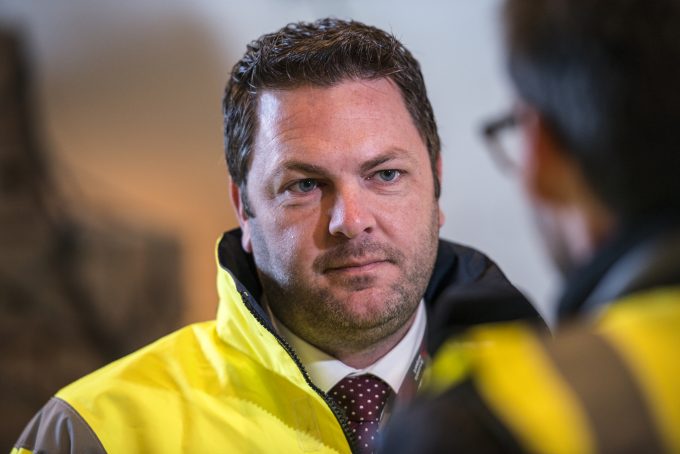 Will Brussels Airport's exhibition stand – famously, in air cargo circles, designed as a Belgian pub, ever be the same again?
Steven Polmans, director of cargo and logistics for the airport, has announced he is to leave the company at the end of this year.
The announcement immediately caused a flurry of industry gossip involving names of companies likely to be his next move.
But Mr Polmans, one of the most recognisable faces in the industry since being elected chair of Tiaca, said he had not yet decided on his next step.
However, he insisted he would not take up the role of director general of Tiaca, a move which he said would smack of bad governance in an organisation which has worked hard to ensure transparency.
"It's exciting, but I am a bit nervous," he said. "I hope [my next move] will be in this industry; I don't feel that my story is over. I think I've got more to contribute."
At Brussels Airport, Mr Polmans threw greater light on the abilities of airports to accommodate cargo, resulting in many emulating its processes. But it has been at Tiaca that he has created the most waves.
However, one wonders if leading Tiaca is too tough a gig; several previous chairs and vice chairs have quit their jobs in recent years. Sebastiaan Scholte quit his job as chief executive of Jan de Rijk, despite not having a new job in place, and his predecessor, Oliver Evans, also left his post as head of SwissCargo while at Tiaca. Schiphol's Enno Osinga retired during his Tiaca reign.
One has to hope the career curse of Tiaca doesn't now strike vice chair Sanjeev Gadhia, whose Astral Aviation empire seems to grow from strength to strength.
Brussels Airport said it would announce Mr Polmans' successor "when the time is right".