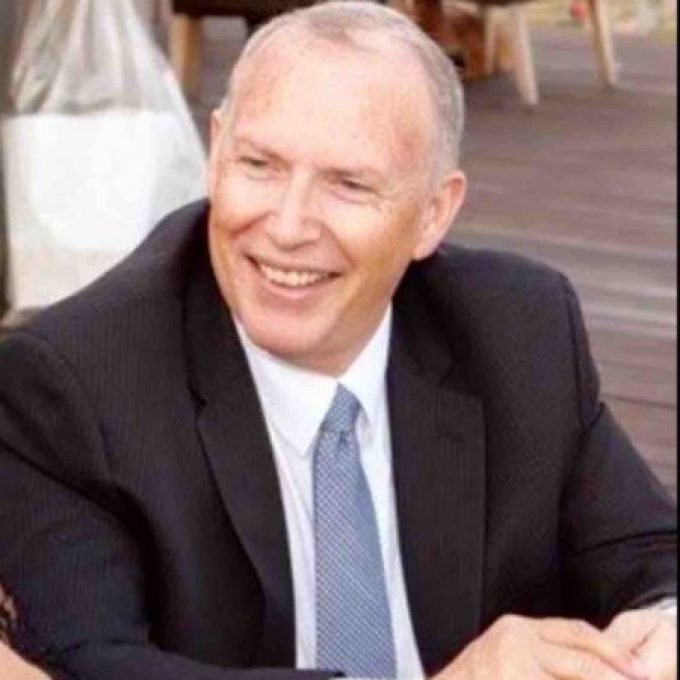 Mike White has taken the reins at Cargo Network Services (CNS), nearly four months after Lionel Van der Welt's decision to quit the IATA offshoot.
Mr Van der Welt became the fourth president in some eight years to leave CNS – his predecessor Warren Jones' resignation followed a public row with IATA.
However, there is hope that he may outlast those that came before and erase CNS's merry-go-round reputation on executive appointments.
Flying Typers vocally lobbied for his appointment, describing him as "long-serving, steady Mike", and it seems its calls were heeded.
Mr White is an old hand as far as CNS is concerned, having joined the company in 2008 as assistant director of cargo facilitation, security, and standards.
Since then he has held several roles, including head of government and industry relations, before being appointed vice president of that department in February last year.
Alongside his CNS duties, he also joined the Commercial Customs Operations Advisory Committee in 2015 – a position he will continue to hold.
His career has also seen him manage cargo services for United at both New York and global levels and he also worked for KLM's Cargo Service Centre in Chicago for a brief period before returning to United at the end of the last century.
In accepting the post vacated by Mr Van der Welt, Mr White has a lot to live up to – his predecessor was seen as enthusiastic and credited with making CNS's annual conference more relevant.