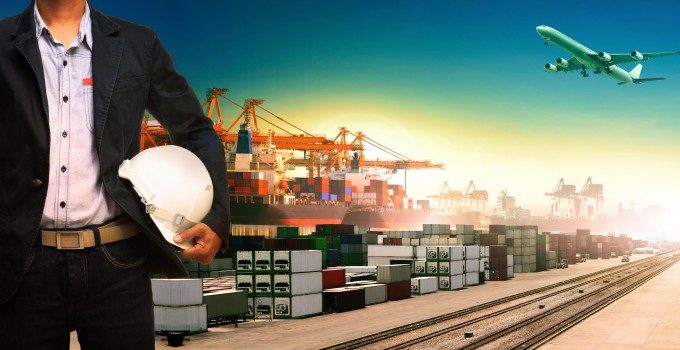 AP Moller-Maersk's airline, Star Air, which operates on behalf of UPS, is facing a bitter battle for a renewed contract when its 10-year deal with the express operator expires later this year. The tendering process, according to Cargo Facts, is under way, with rivals West Atlantic, Farnair and ASL all thought to be bidding.
Star operates eleven 767s, all leased from Gecas, with the leases expiring in 2015 and 2016.
Although the contract would be most warmly welcomed by Europe's embattled express suppliers, which have found the European market extremely challenging over the past two years, none currently has the fleet capability to take on the eleven 767s needed to run the service. And the contract must be awarded to an EU-registered carrier. Another potential contender, US-based ATSG, could be involved on an ACMI basis, indicated Cargo Facts.
Star Air has nearly 200 employees, and in 2012 made a net result of Dkr77m ($13.6m) off revenues of Dkr796m ($140m) – it's highest reported turnover. Although the carrier is headquartered in Copenhagen, its operational hub is in Cologne. It has worked for UPS since 1996, but claims on its website that it also does ad hoc charters and other work.
If Star Air loses the contract, there has been some speculation that Maersk could exit the air freight market altogether. One source indicated that while Maersk hasn't been actively looking to sell the airline, it was open to offers and ambivalent about its air business. Neither Maersk nor Star would comment.
Most of Maersk's energies are focused on increasing the profitability of its container shipping division, which, in its latest quarterly results last month, contributed around half of the group's profit. Despite a flat freight market with huge pressure on pricing, profit targets have been hit through careful attention to its cost structure. As a result, it has also been clear that non-core business arms could well be divested.
Last week saw Maersk Group sell its 31.3% stake in Danish ro-ro shipping line DFDS, following the expiry of a two-year lock-in period which itself followed the acquisition of Norfolkline from Maersk by DFDS at the end of 2009.
Part of that €346m deal saw Maersk take the stake in DFDS as part-payment for the purchase, and by selling that stake back to DFDS, one of its principal shareholders – the Lauritzen Foundation – and various institutional investors it has realised a further €220m, as well as taken another step to rationalising the various strands of its huge business empire.
Chief financial officer Trond Westlie said: "As we have said earlier, we have been interested in selling our stake in DFDS, when the timing was right. This is in line with our continued portfolio optimisation."
That this comes around shortly after it was revealed during its second-quarter results presentation of the formation of a fifth business unit – Services & Other Shipping – which has brought together a set of diverse businesses: its freight forwarding arm Damco, tug and towage outfit Svitzer, Maersk Tankers and Maersk Supply Services, provides further evidence that the group's senior management appears intent on streamlining Denmark's largest company.