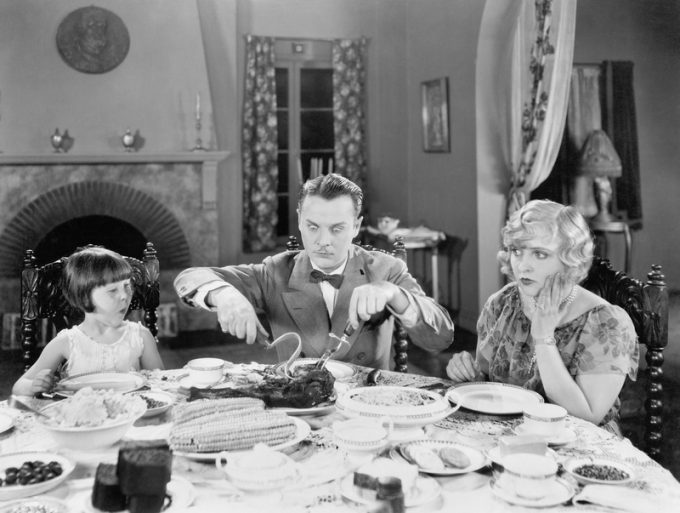 The perishable logistics sector enjoyed another massive deal, unveiled last week, when Americold announced that it agreed to acquire Agro Merchants Group from its private equity owners led by Oaktree Capital Management.
We have bragging rights; so here's a quick recap of the deal's main features, ahead of what could be more deal-making in the space as soon as this year given the short M&A odds and massive investor appetite for Covid-defensive supply chain assets and verticals. Stay tuned.
Transformative
The $1.74bn price ...