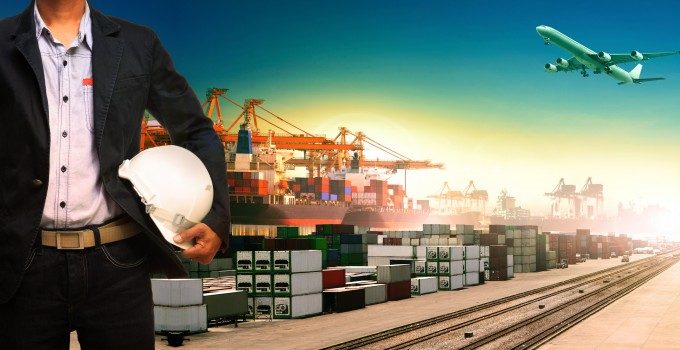 FedEx is chasing bulky cargo for residential deliveries.
The integrator has started trials of full-service home deliveries of items like washing machines, exercise bikes and sectional sofas in six areas in the US through FedEx Freight, the company's LTL arm. 
Increasingly consumers are ordering things like exercise equipment and household appliances online and extend their expectations for small parcel deliveries to this segment, requiring fast transit times and flexible scheduling options, noted Cathy Morrow Roberson, founder and head analyst of Logistics Trends & Insights.
LTL firms, which traditionally have performed home deliveries for stores selling such goods, have been scrambling to add capabilities to meet these demands, she added. 
By some estimates, the bulky home delivery market is worth about $9bn, and logistics operators in this space expect to see further growth going forward. 
This year has seen a rush of large players into this segment: on January 9, trucking and intermodal giant JB Hunt announced it was acquiring New Jersey-based Cory's First Choice Home Delivery for $100m. 
John Roberts, president and CEO of JB Hunt, called the acquisition "a strategic investment that will further advance our final-mile delivery capabilities of 'big and bulky' products to consumers and expand our expertise in furniture delivery". 
While Parcelforce is not targeting bigger bulky items, on Wednesday it launched a next-day service for parcels of up to 2.5 metres in length, with a maximum combined limit of five metres for length and width and weight up to 30kg.
Now FedEx is in the market too, and UPS may follow. 
The two integrators have long resisted home deliveries of bulky items, imposing surcharges designed to discourage customers And last year, UPS raised its levy for oversize parcels from $500 to $600 and added a 'shipping charge correction audit fee'. In addition to raising its surcharge, FedEx also introduced a 'peak oversize charge' for the busiest season of the year. 
Despite these disincentives, Ms Roberson was not surprised by the FedEx trials and believes UPS will move in the same direction. 
"I think both companies have been thinking about doing this for a while," she said, adding that it was unclear at this point how far they will go down this road.
"They may decide to keep it only in certain parts of the country. It has to be profitable," she said. 
Home deliveries of bulky items are costly, time-consuming and usually require two drivers and include a 'white glove' service. FedEx says it offers assembly of bulky items for an additional fee. 
Given the expertise required to assemble such items, most logistics companies that have embraced home deliveries in this segment have struck up partnerships with local providers active in this area, Ms Roberson noted. 
The acquisition of Cory gives JB Hunt a network of 14 warehouses across the US, but no home delivery capability as such. Cory uses more than 1,000 independent contractors, carriers and delivery drivers for more than two million annual deliveries. 
"Who takes ownership in such a partnership?" Ms Roberson asked. "Customer service is very important. It's critical that there is no breakdown between the logistics firm and its local partner."