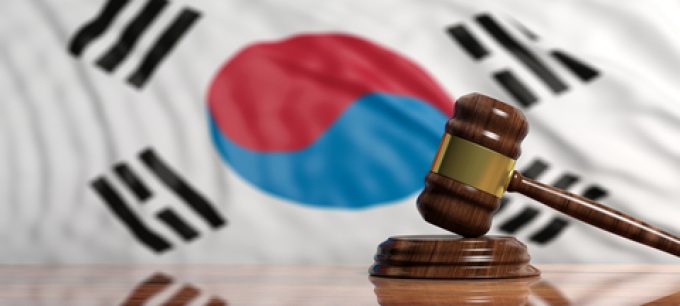 Fifteen liner operators – 14 South Korean container carriers and Hong Kong's SITC Container Lines – have filed a high court application in a bid to overturn Korea Fair Trade Commission (KFTC) fines for colluding on freight rates.
In January 2022, the KFTC fined 23 liner operators a total of $81m over rate-fixing on the South Korea-South-east Asia tradelane and, five months later, 15 carriers a combined $64m for fixing South Korea-Japan freight rates.
And 27 container carriers, investigated for fixing South Korea-China freight rates, were given 'corrective orders', a move widely believed to be due to political pressure from China.
The Korean carriers, including HMM, KMTC and Sinokor, are asking the court to compel the KFTC to release information they say will show that, in January 2004, the commission had approved their joint action to fix a minimum rate on the South Korea-Japan route. They allege the KFTC reportedly gave this judgement after FIATA complained that the minimum rate was an illegal joint act, made without consulting shippers.
Sources told The Loadstar that the deadline for filing the lawsuit was 7 October and, although Cosco had been among carriers fined for fixing rates, it could not participate in the legal action, due to China's week-long National Day holiday that ended on 9 October.
The liner operators argue they had always consulted the Ministry of Oceans and Fisheries and shipper organisations about minimum rates, but were not obliged to notify them about the total rates charged, as these were covered by ancillary agreements.
This was a point the ministry had agreed with, although the KFTC ruled there was misconduct by the liner operators. While the Shipping Act permits such joint actions, these were not exempted by the Fair Trade Act.
As a result, the ministry had moved to exempt joint actions from the Fair Trade Act during the initial probe into the South Korea-South-east Asia freight-fixing allegation, However, the exemption came too late and the KFTC said it could not be retroactive.
Listen to this clip from the latest Loadstar Podcast on GSF's James Hookham explaining why shippers want a "more cuddly" relationship with shipping lines.