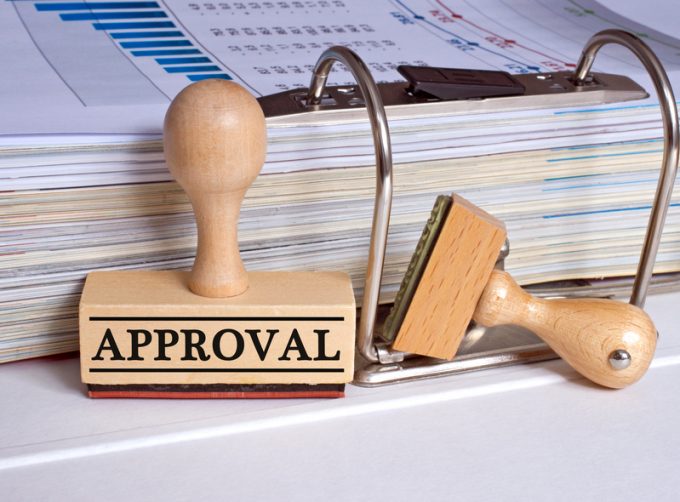 Freighters will have more access to slots at Schiphol Airport, following the Dutch government's approval of the 'local rule'. 
The rule will come into effect on August 31, but only likely to become operational after the summer season. 
The rule essentially deals with three slot issues and will allow full freighters to maintain historic rights by adjusting some administrative parameters.
Freighters fell foul of the historic access rule after Schiphol reached capacity, as many failed to use their slots on the agreed schedule, with cargo flights harder to time than passenger flights. The 'local rule' should ease some of that pressure. 
In addition, 25% of slots which have not been flown in a season, owing to bad weather, or cancellations for example, will be distributed among full freighters only, with the remaining 75% going to passenger aircraft.
And the local rule will also allow slots to be reserved in case of unforeseen circumstances, such as aircraft on ground, or unexpected maintenance issues. 
The slot scarcity at Schiphol damaged the reputation of an airport – and a country – that had prided itself on its air freight credentials.
Schiphol saw cargo flights fall 8.1% year on year in March, with volumes down 2.5%. February saw cargo flights down by 19.7% compared with February 2018, with volumes down 13.5%. Several cargo airlines have been angry over the slot issue, some finding new airports, and Kalitta taking its case to the US Department of Transport. 
The local cargo community responded by creating the local rule, which, as one insider said, "took some more time than expected". 
Rogier Spoel, policy adviser for Dutch shippers' group evofenedex, welcomed the decision as good for business. 
"With the approval of the local rule, the Dutch government shows the importance of air cargo for an attractive business climate, employment and exporting opportunities for Dutch businesses.  
"Full freighters are a crucial part of the exporting and importing operations for shippers in the Netherlands. In particular, shippers active in high tech, pharma and perishables are very dependent on these flights.  
"The rule gives much-needed support to the air cargo sector and Dutch shippers appreciate the work that has been done by all parties involved. The next step is to further support the air cargo position of Schiphol Airport in the longer term through the 'Luchtvaartnota 2020-2050', which sets out the general aviation policy for the coming 30 years in the Netherlands." 
A spokesperson for Schiphol Airport told The Loadstar: "We are happy that the parties within the coordination committee, together with the ministry and ACNL have reached an agreement on the local rule."
The airport noted that the expected number of slots would be decided by ACNL, the slot coordinator. You can read more detail on ACNL's website here.