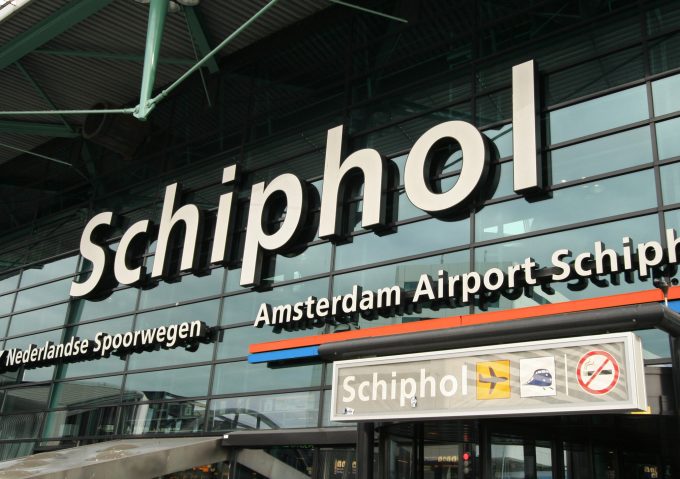 Schiphol Airport could gain an extra 40,000 aircraft slots to ease its capacity issues – providing it meets strict new government criteria on noise levels.  
Minister for Infrastructure and Water Management Cora van Nieuwenhuizen said more slots would be made available to the Dutch gateway if it showed a "demonstrable reduction in nuisance levels for local residents", including a cut in the number of night flights.  
She said: "Schiphol is one of the pillars of the Dutch economy; we are a trading country and we earn our living with our national airport with its direct connections to all continents.   
"At the same time, people in the vicinity of the airport experience a lot of nuisance, and we want to reduce that considerably. We make that a hard condition but we're going to do it differently, Schiphol will first have to earn every step of growth."   
The change in tack came as the government moved to adopt a new aviation strategy to run from 2020 until 2050.  
Should the airport meet the new criteria, it would be accorded an additional 40,000 aircraft movements a year on top of the existing 500,000, a limit it hit in 2017. The gateway's chief executive, Dick Benschop, said the move was a "positive step".   
"Based on the coalition agreement, the cabinet has opted to take a new approach in order to improve the balance between the benefits and burdens of aviation," he said. "We think this is a positive step as there will be room for moderate growth; that is important for our network, but simultaneously, the level of noise disturbance needs to decrease as this is important for the quality of the living environment."  
As a consequence of Schiphol hitting capacity in 2017, some freighter operators have been forced to move services to neighbouring gateways.   
This was followed by fallout within the air freight community, before approval was finally given earlier this year for the so called "local rule", which is set to come into effect at the end of August and allow freighters better access to unused slots.