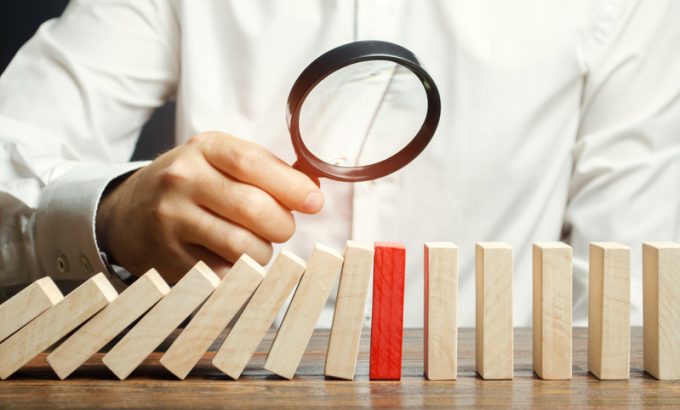 SUPPLY CHAIN DIVE writes:
Moving supply chains and manufacturing is not an overnight decision or task. While risk from the COVID-19 pandemic has accelerated the trend for many industries, others lack the infrastructure and labor to go all in on "Made in USA".
Full coverage can be found here.
Also read this now: "Gartner survey: 33% of companies are moving their supply chains out of China".
Our previous take is here: "Existential threats – supply chain near-shoring & geopolitical risk".
Finally, you may also want to read one SCD piece containing several interesting remarks from Marc Engel, chief supply chain officer of Unilever.
Enjoy.