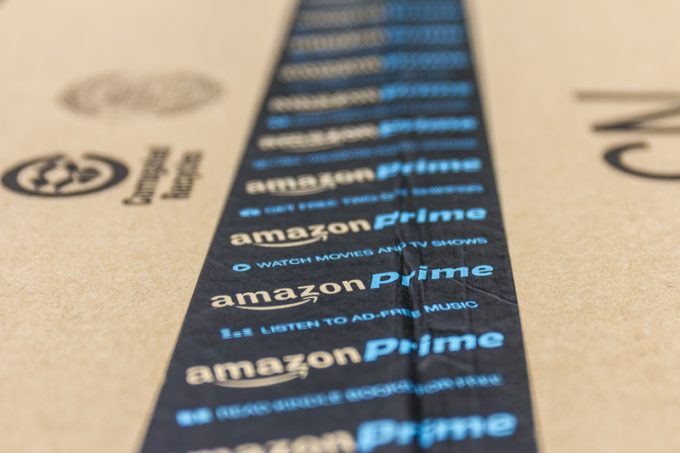 SUPPLY CHAIN DIVE reports:
Dive Brief:
– Amazon announced a peak season fee on its fulfillment services for third-party sellers from Oct. 15 to Jan. 14, the first time the company has instituted such a surcharge.
– The holiday peak fulfillment fee will cost an average of $0.35 per item sold through Fulfillment by Amazon (FBA) in the U.S. and Canada, the company wrote in its announcement to sellers. Amazon said the fee will cover increased fulfillment and logistics costs that coincide with the ...