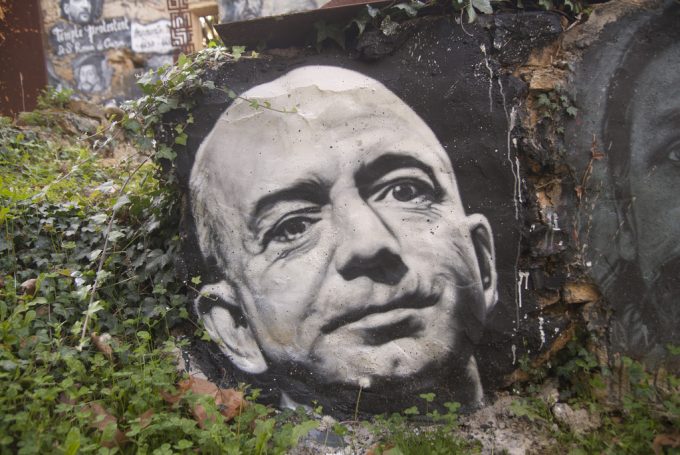 SEEKING ALPHA* reports:
– A bill proposed by House Democrat Pramila Jayapal with bipartisan support could force Amazon (NASDAQ:AMZN) to sell its logistics business. Lawmakers accuse Amazon of offering preferential treatment for sellers using its logistics network.
– The Fulfillment by Amazon service is used by nearly 85% of Amazon's largest merchants, according to a report last fall from the House Judiciary Committee's antitrust panel.
To read the full post, please click here (free reg is required); more here.
(*Chief source Bloomberg)