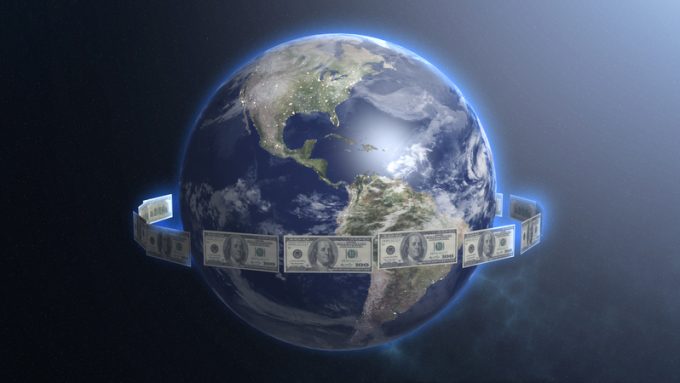 SEEKING ALPHA reports:
– Private equity assets under management may be poised to grow 28% to $5.8T by the end of 2025 (vs. $4.5T at year-end 2019), according to a report recently issued by the Deloitte Center for Financial Services.
– This base forecast, which assumes average U.S. GDP growth of 2.9% annually from 2020 to 2025, has a 55% likelihood of occurring, said the report's authors. They also presented bull and bear cases.
– Under the bull case, which uses a 2.4% annual ...