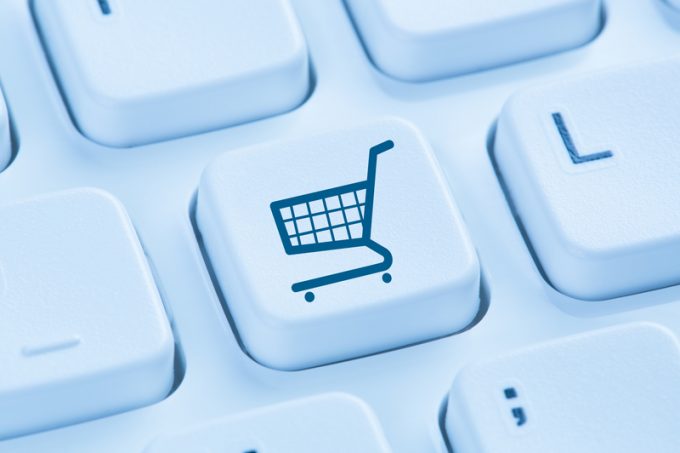 SEEKING ALPHA reports:
– According to the Verizon Business Retail Trends Report, online retailers are booming as Covid-19 restrictions led to an increase in online shopping this holiday season.
– As per the National Retail Federation (NRF) first week of November 2020 shows 82% Y/Y increase in data traffic.
– 20% fewer people are moving to and around malls vs. last year and 59% more people visiting malls since the height of COVID-19 restrictions which led to 28% Y/Y increase in use on payment sites.
– ...