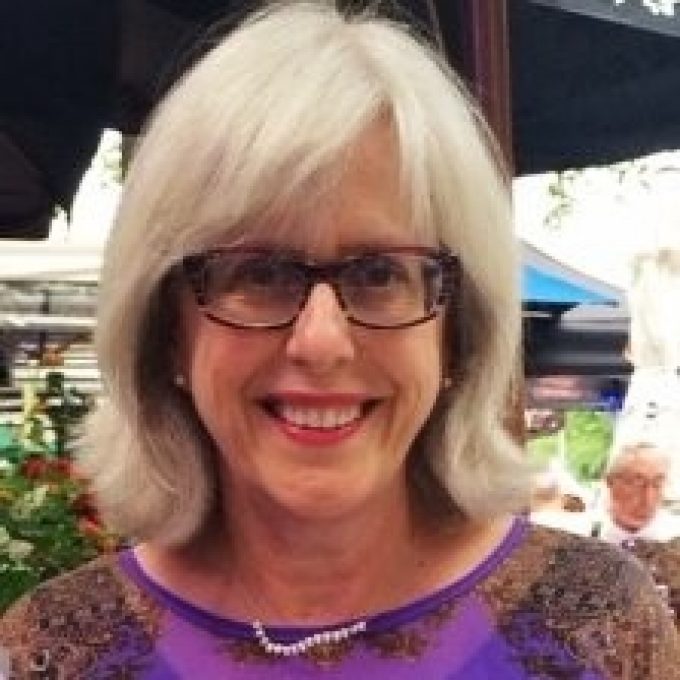 Ruth Snowden, the well-respected executive director of Canadian forwarders' association CIFFA, is to retire from the role in mid-2019.
Succession planning is under way.
A former vice president of supply chain solutions for UPS, Ms Snowden joined CIFFA in 2008 and put the association on the map over the past 10 years.
"It was an item in LinkedIn last January announcing my 10th anniversary at CIFFA that made me stop for a moment and look up,'' said Ms Snowden. "When I joined the association in 2008 I promised myself that it would be for only five years. Imagine my surprise when I realised that 10 years had flown by.
"We're totally focused now on delivering a fantastic 70th anniversary conference, which is coming up on October 16 and 17 in Toronto, and I don't want this announcement to overshadow that event," she said.
"We have a strong management team at the association, all working on the same objectives, with the endorsement of a supportive board.  We'll deliver a great conference and then look to 2019. The future for the association and for me couldn't look any better."