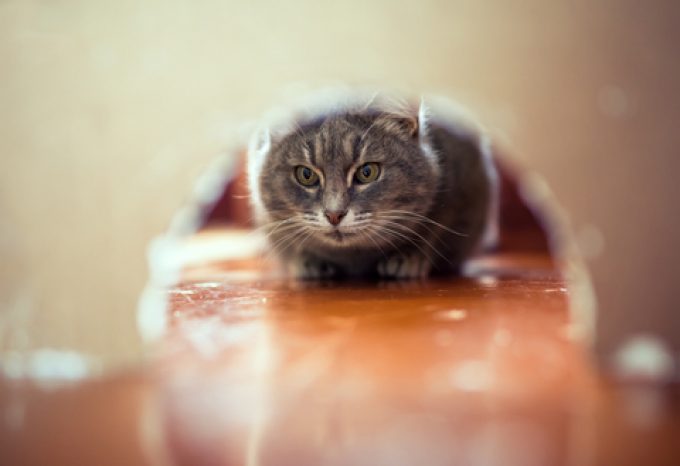 It was several moons ago when I wrote, 'CMA CGM + Ceva + Geodis – the endgame', sharing a meme that summed up the situation in March 2019: "You might as well get comfortable, folks, looks like we're gonna be here a while."
That came some time after CMA CGM successfully completed its public tender "offer to acquire Ceva and confirms its position as a leading worldwide transport and logistics group".
Ever since, there were times that scenario had been binned. Those times have ...