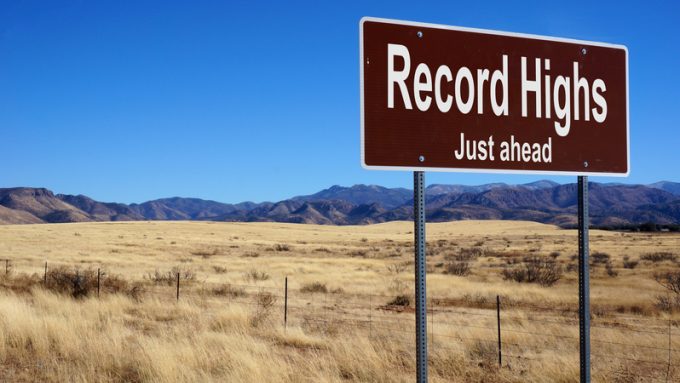 REUTERS reports:
Caterpillar Inc reported quarterly earnings that exceeded analyst estimates on Thursday, as demand for its machines was propelled by the fastest global economic growth since the 1970s.
The Illinois-based manufacturer of heavy machinery, a bellwether for economic activity, said stronger retail demand led dealers to boost inventories more in the latest quarter than a year ago, driving sales across all its three primary segments.
Adjusted profit was $2.87 per share, up from $1.65 per share ...