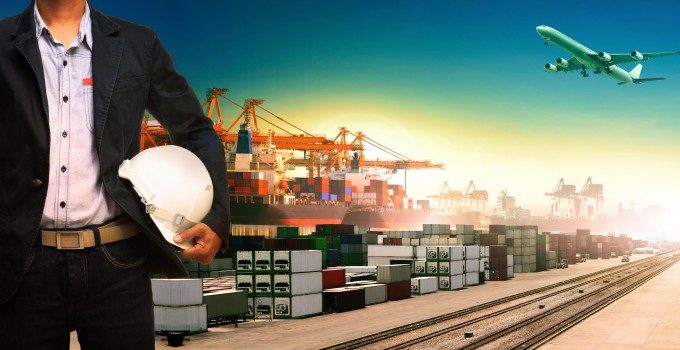 Leipzig/Halle Airport achieved a record cargo volume of 84,397 tonnes in July. The 7.7% year-on-year increase came in marked contrast to Frankfurt Airport, where cargo and mail throughput dropped by 2% to 177,840 tonnes in July.
January-July cargo volumes through Leipzig/Halle grew by 8.5% to 564,778 tonnes. The full-year total in 2014 for Germany's second largest cargo hub, and fifth ranked in Europe, was 910,708 tonnes.
Flights currently operate to around 60 destinations in more than 30 countries. DHL relocated its European hub, the integrator's largest worldwide, to Leipzig/Halle in 2008.
A spokesman for the airport said: "The main airlines contributing to our enormous growth are linked to DHL and include European Air Transport Leipzig [EAT] and long-haul operator AeroLogic [the DHL/Lufthansa Cargo joint venture], which is operating with eight Boeing 777 freighters from its home base here.
"Southern Air, Kalitta and Polar Air Cargo operate intercontinental cargo flights for DHL on a regular basis as well," he added.
In terms of general cargo, Leipzig/Halle credits the Volga-Dnepr Group, and in particular its scheduled arm AirBridgeCargo, as partly responsible for its increasing tonnage. ABC operates a weekly Leipzig service to and from Moscow's Sheremetyevo Airport.
Lufthansa's problems account in part for the slowdown at Frankfurt. The carrier's overall traffic was down 4.2% in RTK terms last month compared with July 2014. It saw the Asia Pacific market shrink 6.1% while cargo business to and from the Americas was down 1.8%.
Load factor decreased by 4.6 percentage points to 63.1%. Lufthansa Cargo said it had failed to sell additional capacity of 2.7% that resulted mainly from growth in the passenger network.