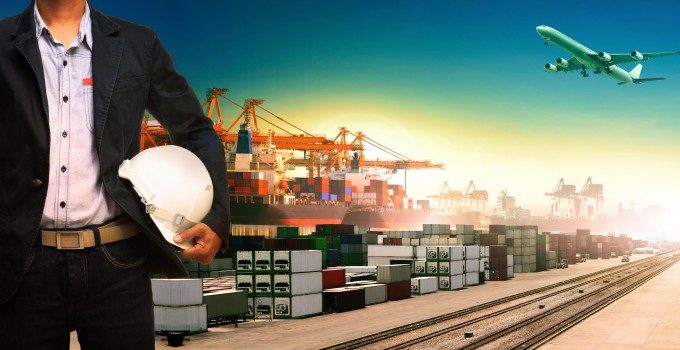 DOHA, Qatar – Qatar Airways Cargo has commenced operations to three new freighter destinations, Lagos, Accra and Guangzhou, with all three routes being served by the Airbus A330 freighter.
Freighters to Lagos and Accra commenced on December 6. The twice weekly freighter service operates from Doha to Murtala Muhammed International Airport in Lagos and then onward to Accra's Kotoka International Airport, with a scheduled stop in Europe before returning to Doha. In addition, thrice-weekly direct freighters to Guangzhou commenced on December 3.
Mr. Ulrich Ogiermann, Qatar Airways Chief Officer Cargo said: "There is clearly huge potential in the West African states of Nigeria and Ghana as well as China. Our focus is to improve connectivity and provide a growing network of destinations and quality operations to our customers. With the introduction of scheduled freighter services to Lagos, Accra and Guangzhou, Qatar Airways Cargo will be able to provide air transportation services to even more industries worldwide on our growing network of more than 140 destinations."
Lagos is Nigeria's economic focal point and exports include petroleum and petroleum products, cocoa and rubber, while imports include textiles, manufactured goods, food, machinery and transport equipment. The Ghana economy is based on agriculture and industry. Major exports out of Accra include agricultural produce, oil, gold, cocoa, timber, tuna, bauxite, aluminium, manganese ore, diamonds and  horticultural products, while imports include capital equipment and refined petroleum. Ghana is projected to become the largest producer of cocoa in the world and is the seventh largest producer of gold in the world.