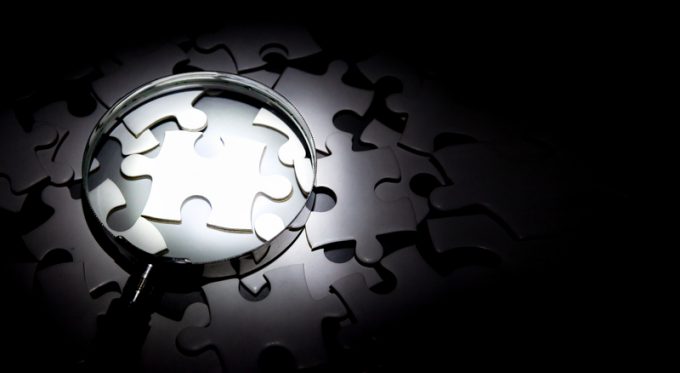 Ownership in the logistics industry has always been a complex web; particularly true now, in the midst of new-found freight wealth.
And it comes as private equity, seed investors and introduction agencies like Plug and Play all get involved in the search and gamble for the "Next Big Thing" in tech – the webs are thickening.
Meanwhile, there are numerous companies in logistics – and air cargo – that prefer to keep their investors in the shadows.
Does this matter?
Of course, this lack of transparency is driven by fear of putting-off new customers that may see a competitor behind the scenes, wondering if they are pulling the strings. Does it mean commercially sensitive data is shared? Strategic ambitions disseminated? Customers revealed? Is there beneficial treatment of an investor company, over a mere customer?
Ironically, however, if customers know who is behind the scenes, they can ask these questions and make a judgment. But when things are hidden, there are suspicions, rumours, speculation – that can't be resolved.
There is no doubt that Freightos, whose shareholders turn out to include Qatar Airways, FedEx and IAG Cargo, will have ensured there are no legal conflicts around data sharing. Freightos' reluctance to admit who its investors are, despite proffering much news about some others, however, indicates this fear and gives the impression it has something to hide.
When Singapore Exchange bought into its Series C round, it was well-publicised. But there was not a word about FedEx, or Qatar.
And while Lufthansa Cargo has been transparent about its investment in rival platform cargo.one, Freightos shareholders were buried quite deep. One of its key Series C preferred shareholders is Alshaffafia Trading in Doha, a company with no internet presence and no listing on Qatar's business register. It does, however, share a PO box with Qatar Airways (QR), the only published link between the two.
This, of course, is not Freightos's decision. But having QR's head of cargo, Guillaume Halleux, on the board – unpublicised – does reveal a lack of transparency either at the airline or the tech company, or both.
The Loadstar interviewed Mr Halleux on the merits of air cargo booking platforms just days before the company filing revealed he was a Freightos board member. This was information relevant to a discussion held in good faith on the basis that he was 'neutral'. Both Mr Halleux and Zvi Schrieber, head of Freightos, seem honest brokers. But not all executives are; there are sound ethical and industry-related reasons for transparency – for example, we discover that Freightos's board is all-male, something soon to be rectified according to Dr Schrieber.
But appearing to have hidden something is a far worse look than transparency, however uncomfortable that is.
As the industry continues to evolve, this web of investment and ownership is also going to grow. Most companies, as cited by some of WebCargo's customers, don't care. But they did also note that their good faith may be dependent on the shareholder, and size of shareholding.
Mostly though, it's about the product. So let the product speak for itself, but with full disclosure.
Some companies have things to hide, others have things they rather weren't publicised, not everything needs to be revealed. But who owns a company is relevant to some customers, to the industry and to anyone expecting a 'neutral' discussion.