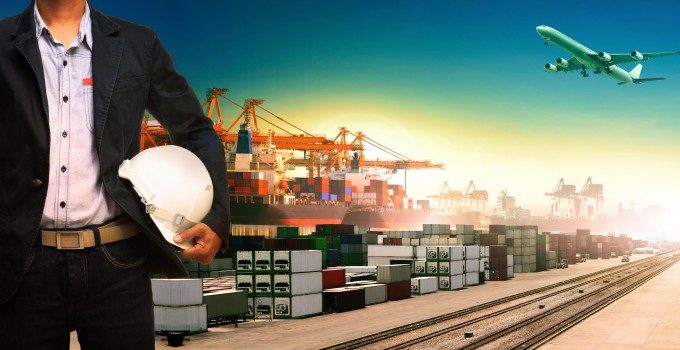 LONDON, UK – Qatar Airways today announced a further expansion of its route network in Africa with Djibouti joining its ever-growing list of destinations served direct from the airline's Doha hub.
Thrice-weekly non-stop flights will operate from Doha to Djibouti beginning from 27 July 2014.
Today's announcement comes as Qatar Airways prepares for a busy few months ahead with the launch of scheduled flights to Philadelphia and Larnaca in April; Edinburgh and Istanbul Sabiha in May; Miami and Tokyo Haneda in June and Dallas/Fort Worth in July.