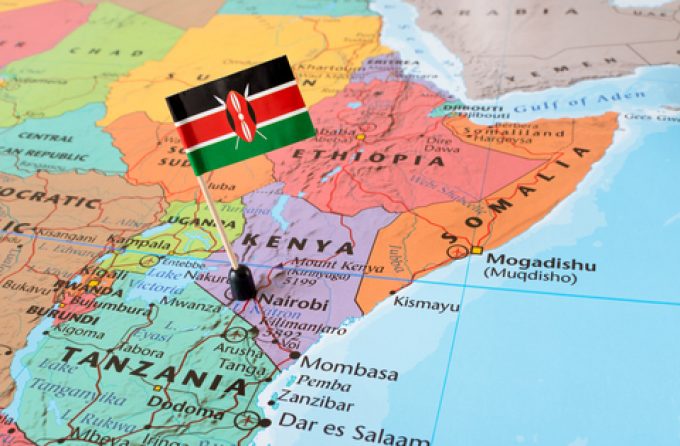 Will 2022 go down as the annus horribilis for DP World? The P&O Ferries debacle put a significant dent in its reputation in the UK and elsewhere, while an emerging dispute in Kenya threatens to further ensnare it.
A Premium source recently rang us up and asked if we had heard that the Kenya government, had "secretly sold off the country's ports of Mombasa, Lamu and Kisumu, as well as inland facilities to DP World".
Before going any further, a bit of ...