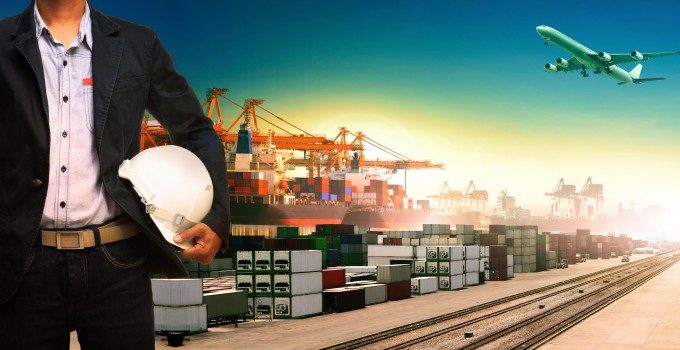 The global container fleet grew by 6.2% last year to reach 36.6 million teu, and for the first time 40 ft high-cubes accounted for the majority of the equipment in service, in terms of teu.
Moreover, according to the latest edition of Drewry's Container Census, the price of new boxes is at a 10-year low – the shipping consultancy's price index for June falling below $1,750 per ceu (container equivalent unit), compared with an average of $2,000 over the past two years.
"Much of the recent reduction resulted from a fall in material and production costs rather than decline in demand or oversupply," said report author and lead analyst for container equipment Andrew Foxcroft.
He added: "Drewry is forecasting that the price index will, at best, hold at $1,800 per ceu for much of 2015-2016 – although it may even go lower."
Drewry forecasts growth at an annualised rate of "close to 5% through 2015 to 2018", which Mr Foxcroft said was in line with the modest outlook for trade growth.
"Box fleet expansion will remain relatively weak because a growing share of the anticipated demand will be replacement purchases, while the outlook for global container shipping traffic is generally subdued," he explained.
With ocean carriers putting any spare capital into ultra-large container vessels, container leasing companies maintained strong market growth last year of 9% in their operating fleet, compared with 4% growth for the carrier-owned fleet and, according to Mr Foxcroft, leasing companies remain well placed to raise finance for new purchases.
Meanwhile, the drop in new container prices and the appreciation of the US dollar has, unsurprisingly, exerted considerable pressure on the used container market. This was confirmed by major lessor TAL, which reported that resale prices were down by around 25% in the first quarter, compared with the same three months of 2014.
Elsewhere, the world's biggest container leasing company Textainer, which operates a fleet of 2.2 million – equivalent to 3.2m teu – also reported challenging market conditions in its first-quarter result.
It said: "Demand for containers is slower than expected and we face strong competition for the lease-out opportunities that do arise. As a result, we continue to see downward pressure on container rental rates."
President and chief executive Philip Brewer added: "We are cautious about 2015. While we believe our utilisation will stay high, we also expect competition to remain strong with continued pressure on rental rates due to the high level of liquidity available to container lessors coupled with low new container prices, ample factory capacity and low interest rates.
"Given the outlook for steel prices and muted demand, new container prices will not increase in the near term and are likely to decrease further."
Mr Brewer also noted that the average age of containers in service was increasing, suggesting that many would need to be replaced over the next few years.