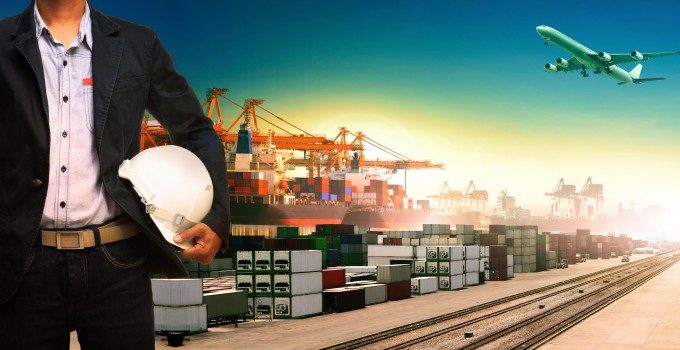 A 24-hour strike by Deutsche Post-DHL workers in Germany was averted at the eleventh hour this week after negotiations between the company and workers' union Verdi reached agreement.
The dispute, which lasted several months and saw a series of wildcat strikes by postal delivery workers, centred on DP-DHL's plans to create "DHL Delivery", involving the transfer of up to 10,000 workers on temporary contracts with Deutsche Post into the new organisation and conferring permanent employment status upon them.
However, Verdi argued that the company was "circumventing" existing collective agreements and workers taking employment with DHL Delivery would lose as much as €3,500 a year in wages and be "physically segregated from co-workers who have decent working conditions".
While the creation of DHL Delivery will go ahead, "we succeeded in securing the remaining parcel delivery agents in the Deutsche Post permanently. This, for individuals, is of great importance", said Verdi deputy chairman and bargaining agent Andrea Kocsis.
This means the 7,650 package delivery staff will remain employed by Deutsche Post, although DHL Delivery will be part of the conglomerate's Post – e-commerce – parcel division.
The agreement protects all workers against operational redundancies until the end of 2019, and further outsourcing in mail and postal delivery is excluded until 31 December 2018.
In addition, Deutsche Post's 140,000 employees will receive a one-off payment of €400 on 1 October this year, followed by a 2% pay increase in October 2016 and 1.7% rise in October 2017.
"We have been able to agree upon a comprehensive package that will offer both security and new prospects to our employees, whilst simultaneously facilitating growth," said Melanie Kreis, board member for human resources and labour director at DP-DHL.
"Both sides made substantial efforts to find the middle ground, and have ultimately arrived at a positive compromise," she said.
However, Ms Kocsis also said the union would not have been able to sign the deal this week, after three days of intensive negotiations, had workers not undertaken industrial action earlier this year.
She said: "We are very pleased with the conclusion. It takes into account the expectation of employees for security. That would have been impossible without the use of the striking workers."