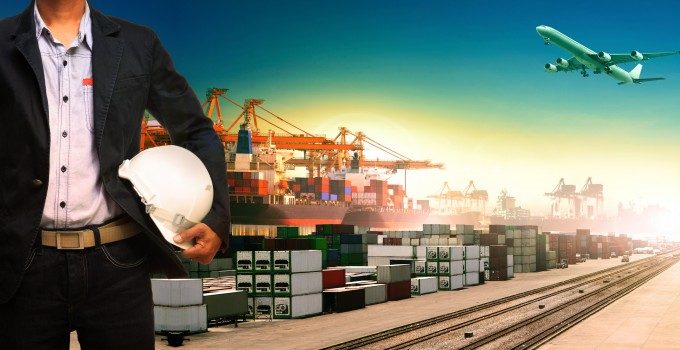 The Polish port of Gdansk will open its books to potential investors and outline the process of privatising one of its subsidiary companies – Port of Gdansk Cargo Logistics (PGCL) – which it has put up for sale.
The port authority of Poland's largest port said that it intends to sell its entire stake in the company to interested investors, with a deadline for receiving bids currently set at 12 May this year.
"Port of Gdansk Authority wishes to sell the whole block of shares in PGCL to an investor that will become involved in building the company's strategy and will develop the market for services offered by the company," the authority said in an investment flyer.
The current registered share capital of PGCL – 99.1% of which is held by the port authority – is currently worth Zl14.5m ($4.8m), and it handles around 4m tonnes of general, bulk and liquid cargo per year, which equates to around 13-14% of the port's overall throughput.
Total revenues in 2013 amounted to Zl86.8m, and it returned a net profit of Zl7.6m. Its operations cover some 90ha of land across the port, and are mostly focused on bulk and general cargo activities. However, it does operate the port's inner container terminal, where box traffic was concentrated until the 2007 opening of the Deepwater Container Terminal (DCT) Gdansk facility, which has subsequently attracted one of Maersk's Asia-Europe strings and remains the only port in the Baltic to have served the Triple-E vessels.
With box traffic firmly concentrated at DCT Gdansk, PGCL handled just 2.5% of Gdansk's overall 1.18m teu that passed over its quays last year, with a throughput of 26,400teu on behalf of its two feeder clients – CMA CGM and Unifeeder.
However, earlier this month the port signalled it is going ahead with plans for a Zl44m expansion of the facility, after winning some Zl18m of funding from the EU for the project, which will see its storage capacity increased.