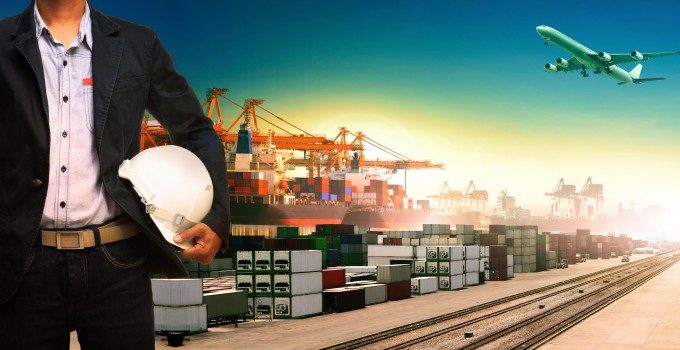 IATA's pharma quality programme, CEIV, has at the very least got the industry talking. Some say it's very expensive, with IATA trying to recoup its investment fast; others say that it's purely a marketing initiative.
But pharma logistics companies which have been CEIV certified seem pleased with the process.
That's certainly the case with Liege Airport and CAL Cargo Airlines, the first to implement it across both airline and handling operations at Liege.
Not only that, but its RFS supplier, Jan de Rijk, also has CEIV certification, giving end-to-end quality in the carrier's pharma chain.
It's a complex and pricey process, but has benefits across the board, claim the certified companies.
"We didn't do this for nothing," said Eyal Zagagi, CEO of CAL Group. "CEIV provides value to our customers and to the whole industry.
"If we alone have certification, that's nice. But it's only one piece of the chain. It is an advantage that we have our own ground handler, and our network is not too complex, and that Jan de Rijk is also certified. The airport has been putting a lot of focus on it. It's unique."
Mr Zagagi added that the feedback from the market had been very positive.
"The programme improved our quality management system dramatically. We have much better tools to evaluate the risk and mitigate it. But the main thing is standardisation. We have the same standards at Tel Aviv and JFK. And it's improved our staff knowledge dramatically."
Navot Hirschhorn, CAL's temperature-controlled & special products manager said it had benefited all the staff.
"It's made our procedures and facility better, but also it has made our people more focused and attentive – not just one or two – and it's put the spotlight of the whole company on pharma shipments.
"It's now in our company culture. Internally we have a lot more knowledge and everyone is very focused on it. We are now looking at pharma shipments differently."
The model – for implementing a standardised supply chain for certain verticals across all companies – was called for earlier this month by the European Shippers' Council.
"Freight forwarders divide their service into verticals. But this is created by the marketing department, not operations," said Joost van Doesburg, air freight policy advisor.
"Airlines and handlers don't have the same vertical model – everything arrives the same way into the handler's care, with the same treatment. So organising in verticals is pointless unless the handler and airline are involved too. Verticals should be created from consignment to consignee."
Mr van Doesburg said one possible solution would be a true cargo partnership on certain key tradelanes for particular products, whereby a forwarder, airline, airport/handler and trucking service partner offered a seamless delivery for a certain product – which CAL has effectively done.
"Everyone needs to work together as a team, with tripartite agreements, for a perhaps a year, which would bring more stability to the industry."
Despite the enthusiasm of its participants, CEIV remains somewhat controversial. However, recent industry speculation that IATA would like to see it implemented across the board, has been rebuffed by the association.
"We couldn't make it mandatory even if we wanted to," confirmed an IATA spokesman.