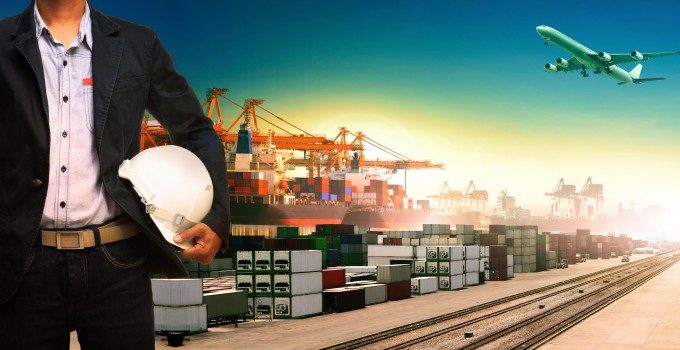 3PLs must invest in both people and technology – but experience in freight is no longer needed, delegates at the 3PL and Supply Chain Summit in Brussels, were told.
CH Robinson's president Europe, Jeroen Eijsink, said people remained key to success.
"The human factor is tremendously important going forward in our business model," he explained. "It's IT that supports people, and not vice versa. That's what IT is about."
CH Robinson announced last month that it was to invest $1bn in technology and people over the next five years.
But Mr Eijsink said the competition for good people was fierce.
"We are intensifying our recruitment of people. Our money is going into people and technology. It's a battle for supply chain people.
"But what we are looking for is talent with tech expertise. It's a hard market battle for those.
"On the logistics side, you don't need that experience so much – it's stored on the system.
"We are looking for entrepreneurial, communications and analytical skills. It broadens our scope but it's a fiercely competitive marketplace."
He said the way to compete was to show that companies were innovative,  and putting money into IT.
"Part of the attraction to those people is the investment in the tech. It's only when you show the development opportunities, and innovations, that you become an attractive proposition for talent."
Like Flexport, he also pointed out that as an asset-free company, CH Robinson's offices were in city centres.
"We offer purpose, growth and opportunity."
CH Robinson has seen staff costs rise from just over $1bn in 2015 to $1.34bn last year, and these accounted for about half of its total operating cost base.
It has already invested $1bn in its Navisphere platform, which it now offers as SaaS.C