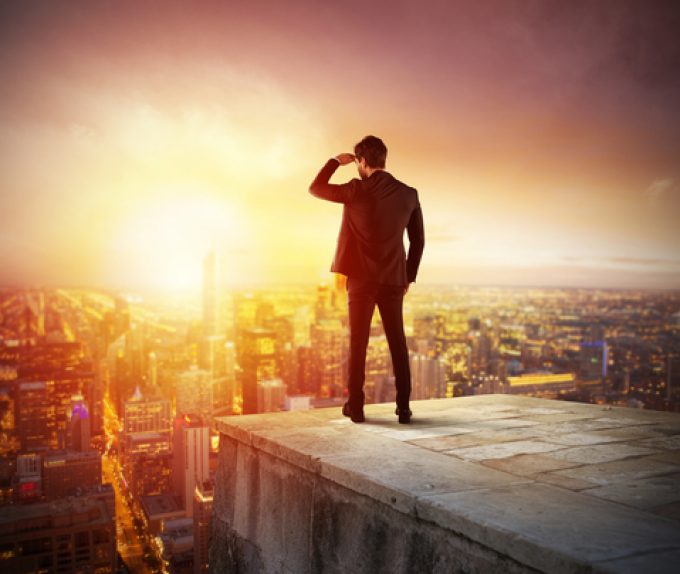 Counterintuitively or not, a few things stand out with Ryder System (R) from Miami, whose stock last Friday hit a multi-year record of $97.26 that isn't far off the zenith it reached in Q2 15.
It retraced in the past 24 hours as shaky stock markets prevailed, but today, this $4.6bn-market cap trucking and contract logistics company is stronger – and fully focused on delivering value to shareholders.
Even more so than in the past, it seems.
Also helped by buoyant buyout rumours ...