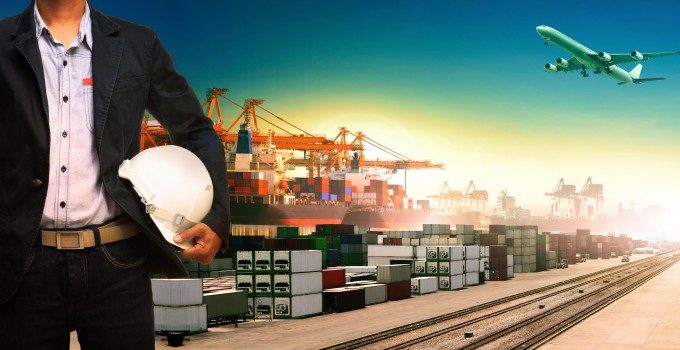 Recent events in air freight have made the sector more attractive to investors, a long-held wish of the industry.
One private equity investor, Greenlight Capital, has taken a "new, large equity position" in Atlas Air Worldwide Holdings, citing lack of air freight capacity in the market.
"Over the next three years, we don't expect many large freighters to be either produced or converted from passenger service given the cost and lead-times involved," the company told partners.
"Prior to Covid-19, approximately 50% of air freight was carried in the belly of passenger planes, mostly on long-haul international flights. With long-haul international passenger traffic down more than 90% year over year (and likely to be the last segment of passenger travel to recover), there is a historic shortage of air freight capacity," it said.
"Market shipping rates increased by 100% year over year in the second quarter and are expected to remain strong. As a result, we expect AAWW to see significant growth in earnings per share in 2020 (from the $5.24 it earned in 2019).
"While most of the increase will occur in earnings from AAWW's charter segment, AAWW also has attractive and substantial long-term relationships serving DHL and Amazon, which stand to benefit from the growth in e-commerce and relatively steady business supporting the US military."
Greenlight bought the shares at 0.54 x Q1 tangible book value, and approximately seven times 2019 earnings that were achieved during much more competitive conditions, it said.
Greenlight also bought shares in AerCap, an aircraft leasing company.
While Greenlight clearly sees profit in the air freight market – for those with freighters – one observer noted that the problems Atlas had before the Covid-19 pandemic remained, including its poor relationship with its pilots. But with many more pilots seeking work, even that issue could fade.
And other businesses will be watching closely to see if, finally, the investment market begins to take air cargo seriously.