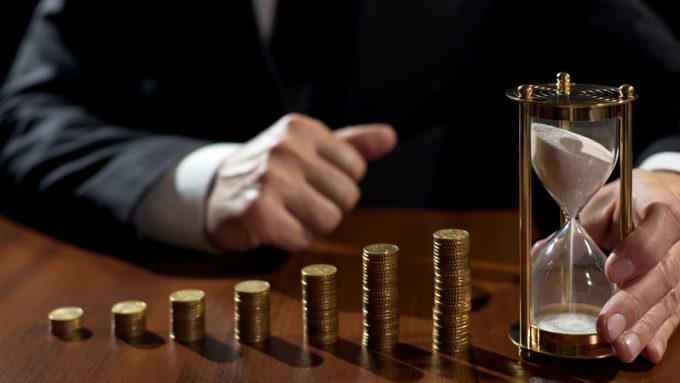 PITCHBOOK writes:
As private equity deal financing gets harder, sellers are granting favorable deal terms to buyers, such as deferred or performance-based payment, in order to close transactions.
Dealmakers say these structures also help bridge a growing valuation gap created by growing economic uncertainty and a tighter debt market. 
"People find ways to get the transactions done," said Markus Bolsinger, co-head of law firm Dechert's PE practice.  
One solution has been to include one or multiple provisions known as earnouts that allow buyers to ...