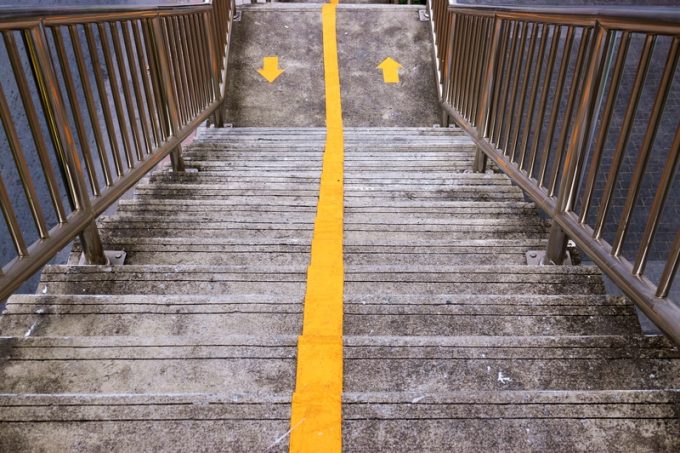 PITCHBOOK writes:
Slower growth, higher short-term interest rates, tight labor markets—as one economic indicator after another points to an increasingly likely recession in late 2023 or early 2024, the rate of dealmaking in private equity hasn't shown such signs of weakness. But tougher financing conditions might finally slow down deal activity in coming quarters.
Our Q4 2022 Quantitative Perspectives Report breaks down the deteriorating macroeconomic backdrop  and explores how those dynamics could affect the PE market next year.
Key takeaways:
– A soft landing ...