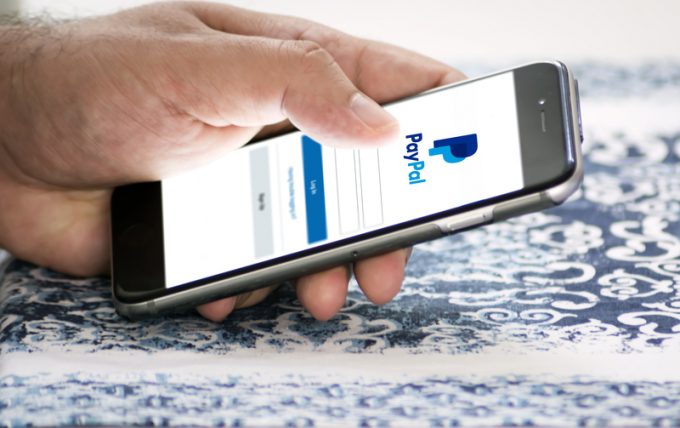 PayPal is extending its reach in e-commerce beyond the payment mechanism – and into the logistics arena. It has taken over Happy Returns, a California-based firm that manages returns for online merchants.
Happy Returns operates a network of some 2,600 locations in more than 1,200 metropolitan areas across the US where consumers can return online purchases. In addition it offers a pick-up service.
Cathy Morrow-Roberson, founder and head analyst of Logistics Trends & Insights, regards the acquisition as a smart move, as returns are a challenge in online shopping, so this should heighten PayPal's appeal to merchants.
Frank Keller, PayPal's senior vice-president of consumer in-store and digital commerce, commented that the company had been looking at the post-purchase experience for some time, as it is widely acknowledged as a pain point.
"It diversifies the business model. This gives it a lot of new customers to target," observed John Haber, CEO of parcel logistics consultants Spend Management Experts.
Some observers have described the takeover as a step in the transformation of PayPal from a digital payment provider into a digital commerce enablement engine. How far this transformation will go is hard to fathom at the moment, but it is unlikely to turn the payment specialist into a fully fledged parcel logistics player.
"I don't see it getting assets like trucks or planes," Ms Roberson reflected.
Mr Haber remarked that the first and last mile could be areas to target if PayPal wanted to offer a broader portfolio of logistics options. The middle mile would be harder to tackle, as this segment is very fragmented, he noted.
Mr Roberson reckons that the company's logistics focus will remain on the consumer-facing side. "I don't see it provide a platform for merchants to purchase inventory," she said.
Over the past year the concept of ecosystems around e-commerce has gained traction, as providers of individual services team up or buy each other outright to offer more comprehensive portfolios. Ms Roberson said the PayPal-Happy Returns combination could possibly work with ShopRunner, an e-commerce platform that connects brands and merchants with online shoppers, which was acquired by FedEx last December.
Mr Haber expects the activity around partnerships, mergers and acquisitions in e-commerce logistics to continue as providers look to broaden their appeal to merchants.
"People want one-stop solutions," he said. "From a risk management standpoint that's not great, but clients like to do a number of different things with one company."
Ms Roberson is also sure that there will be more alignments in this space. She observed that Shopify has recently expanded its fulfilment capabilities but reckons that this is not enough.
"I think it needs to partner with, or acquire a logistics firm. It has to build up its logistics capabilities or risk being taken over," she commented.
Apart from building up logistics capabilities, that acquisition of a company like Happy Returns also garners a lot of data for PayPal, Mr Haber pointed out.
"Logistics companies have a lot of customer information. People are figuring out that if you have the data, that's the first step in the supply chain," he said.