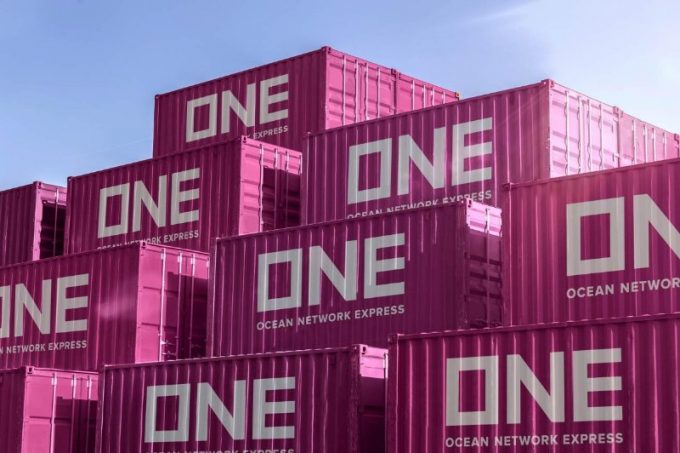 Ocean Network Express (ONE) recorded losses of $120m in its inaugural trading quarter, its "clumsy" launch impacting its founder carriers.
Worst hit was K Line, with a 26.2% drop in its second-quarter revenue and an operating loss of ¥13.7bn ($123.4m).
The carrier said the development and the launch of ONE operations at the start of April was a pivotal factor.
"The financial results of ONE deteriorated compared with the initial plan, because of a lower-than-expected handling volume," it said.
"[This was due to] providing clumsy services in the initial stage, and a rise in bunker prices on the expenditure side."
Similarly, NYK saw revenue drop 10.5% year on year to $4.1bn, resulting in a $72.9m loss in operating income – container revenue alone plummeted by 53.3%.
The carrier also blamed its poor results on the start of ONE operations, in particular problems with operating systems.
"Administrative problems occurred due to insufficient employee familiarisation with the systems," the company said. "But since then, various improvement measures have been implemented and operations are returning to normal."
During ONE's launch phase, shippers told The Loadstar they had experienced issues with not only locating their cargo but also in getting through to the network.
One source today described ONE's birth as "chaotic", due to trying to fit three lines into one sector.
"For investors, it has been anything other than the anticipated savings they'd expected, instead having to bear heavy losses," the source added.
"And with bunker costs up in the second quarter, they could be facing further losses, made worse by the fact they are now in catch-up mode both in terms of reputation and volumes."
However, for third partner MOL, the first quarter turned out quite nicely. It managed a three-fold increase in operating profit ($33.2m) despite a year-on-year revenue drop of 25%.
It noted that ONE's business performance was less than expected, with volumes below those projected, largely due to disorder in the services.
"Nevertheless, ordinary loss for the segment improved, compared with the corresponding period of the previous fiscal year," it said. "This was due, partly to the effect of recording provisions in the fourth quarter of the previous fiscal year for business restructuring loss related to vessel chartering and so on."
Following ONE's first set of results, its first-half forecast has been revised from a profit of $107m to a loss of $38m.