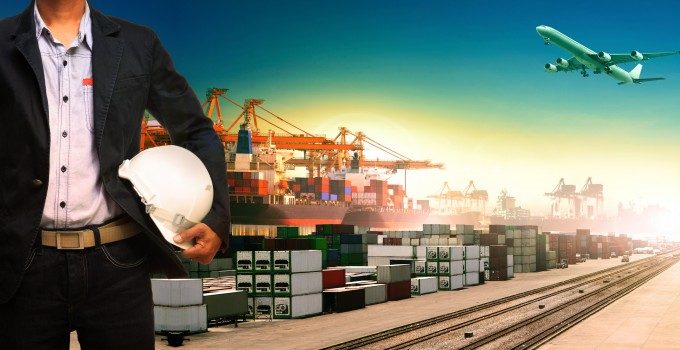 CEVA Logistics has named Oriol Bartol as director of contract logistics in Iberia, replacing Juan José Yabar who has transferred to CEVA's USA operation to become vice president operations, North America contract logistics.
Mr Bartol will report to Iberia cluster head Marco Galbusera and will also join the company's board of directors in Iberia.
"Oriol is a tremendous asset to our organization. The scope of his contract logistics knowledge and experience make him the ideal candidate for this position. His focus will be on continuing to develop our customer service standards to ensure our efficiency and quality assurance are second to none," said Mr Galbusera.
Some 50% of CEVA's business in Spain is contract logistics, and Bartol's role will be to support its further development through his knowledge of the company, its operations and lean culture.
He graduated in industrial engineering and joined CEVA in 2002. He spent his career in a number of logistics engineering roles most recently as logistics engineering manager of Iberia.