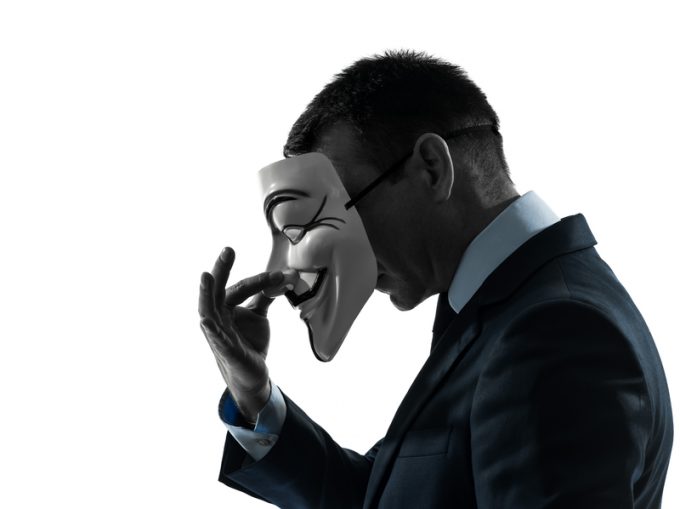 The lawsuit against DSV, in which the Danish forwarder is potentially on the hook for several billions of dollars in damages, has taken an interesting twist.
(Our previous coverage is here, background; and here)
A quick recap
Last year, North American Sugar Industries filed a lawsuit claiming that DSV (now DSV Panalpina), along with BBC Chartering, had used a port it had owned in Cuba, but which was expropriated by the Cuban government during the revolution.
A US-certified document from 1969 stated that American ...