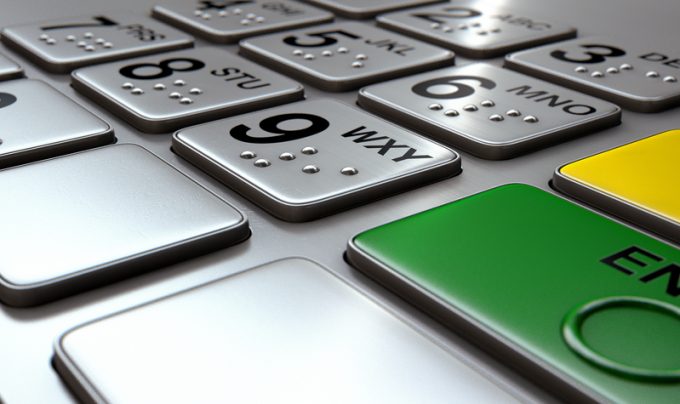 "Our results were better than we expected, driven in part by the changes in demand that emerged from the pandemic, including a surge in residential volume, Covid-19 related healthcare shipments and strong outbound demand from Asia. UPSers are keeping the world moving during this time of need (…)" – Carol Tomé, UPS chief executive officer, PR, 30 July 2020, Q2 '20 update.
The UPS bulls could barely contain their enthusiasm following the company's Q2 results release and…
Shares up to $136 in pre-market trade ...