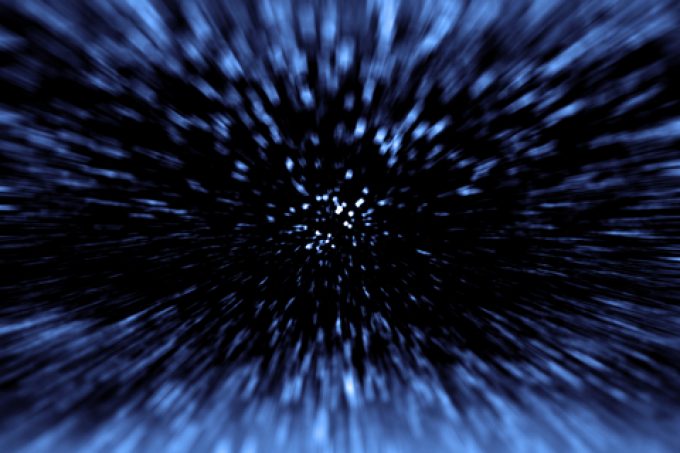 In the mind of any M&A arbitrageur one of the most alluring targets in the 3PL arena, New Zealand's Mainfreight (MFT) has seldom been as attractive as it is now, in sheer valuation terms.
Ahead of the tape: Its stock trading at NZ$75 stands 4.9% above a 52-week low of NZ$71.5 from last week (52-week high: NZ$99.78); its fiscal 2022 numbers expected to be released tomorrow.
Slurp? Yes and no – indeed, perspective is such a powerful concept.
What sets it apart, however, from many others ...