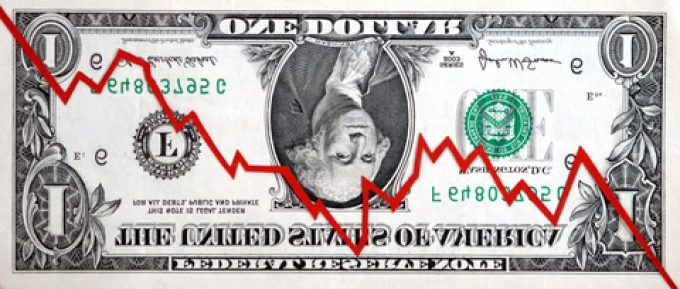 For a swift kiss-and-goodbye Friday recap, several hideous 'Lost Thursday' readings on the stock markets couldn't have been any better.
With love, from our bruised and battered transport and logistics (T&L) sector.
The most remarkable loser being, I reckon, Kuehne + Nagel (K+N).
Its virtually unique financial strength and discipline, coupled with prudent capital allocation and a solid dividend yield both on a trailing and forward basis*, are doing very little to boost confidence as T&L de-risking persists: the shares of the Swiss ocean ...