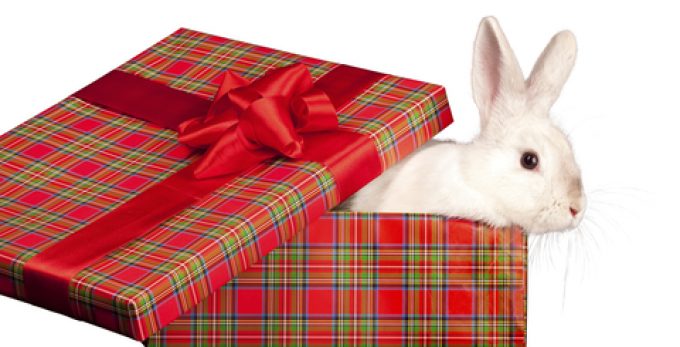 Happy Lunar New Year everyone!
Welcome in the Year of the Rabbit, which certainly continues to see interesting moves.
I'm finally back from an exciting Asia tour, through Seoul, Manila and Kuala Lumpur. Which truly provided a great shift of perspective from that gloomy mix of energy, inflation and war, which is still consuming the news on this side of the world.
On the more optimistic side of things, there is positive news on the way, especially as far as the outlook for ...