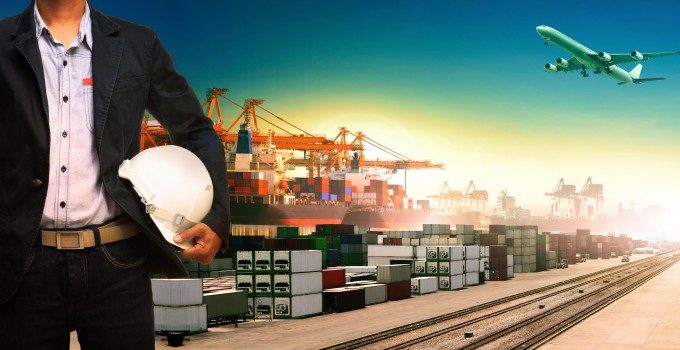 The New Zealand Herald reports:
Shares in Mainfreight hit a record high after the company said its first half pre-tax profit is estimated to have leapt by 23.4 per cent to $102 million.
The global logistics company said it remained optimistic about the outlook.
After 30 minutes the stock was at $51.25, up $2.5 or 5.7 per cent on Tuesday's close.
(All numbers in local currency, NZ$, ex %.)
To read the full post, please click here.
Some additional background about the (unexpected) ...