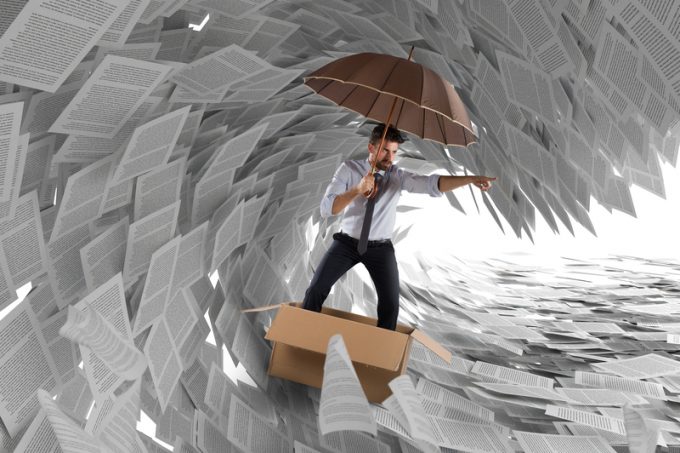 Just 34 working days remain before Brexit, and yet shippers and forwarders remain woefully unprepared for custom procedure changes, according to panellists at Multimodal Connect.
Underlining today's National Audit Office report, a survey conducted by the UK Warehousing Association found that while 65% of members felt prepared, 75% of those polled believed their customers were not.
"Whatever final outcome emerges from the negotiations, a free trade agreement will not put us back in the customs union," said UKWA chief executive Peter Ward.
"I think we are seeing a little bit of apathy in general preparedness… but the changes mean there will be a lot of processes that have been absent for 40 years."
UK-based forwarder Europa, which does most of its business via EU-to-UK groupage operations, believes it has been one of the more active companies in terms of preparation.
MD Andrew Baxter said he had established a team that has held weekly meetings since 2018, setting out plans to deal with the changes and expected delays.
"The biggest of which will be caused by VAT and duty requirements at import entry, so to tackle this we established Europa Flow which allows the cost to be billed," he said.
"In addition, we also expanded one of our transit sheds by 75% and opened two customs agencies, one in Belgium and the other in Calais."
While Europa has been proactive in recruiting additional customs agents, many others have been more hesitant and cabinet minister Michael Gove has questioned why businesses are not taking advantage of the expected big win of additional work generated by customs changes.
Director of product management at Descartes Martin Meacock said: "It is very difficult to commit to hiring new customs staff until you know there will be jobs for them.
Mr Baxter noted that where the government may see these customs changes as a surge of job creation, it is likely to be less visible than expected.
"Our competitors and us do not want to lose customers, but we are expecting to see a 20% reduction in volumes after Brexit," he said. "People will not want to move EU-bound goods through the UK, as to do so would result in double-duty."
He believed a lot of Europa customers were "not particularly well prepared" for Brexit, and expects" a lot will be left to the last minute".
But despite this lack of preparedness, Mr Baxter believes a "hairy January" will be followed by calm, expecting it all would be "ultimately, okay".
Not sharing this optimism, CEO of the Fresh Produce Consortium Nigel Jenney said there would be an additional two million pieces of paper in the supply chain, and added: "The UK imports 50% of its fresh produce, the prospect of delays and inspections remains a serious concern."
Read what the UK's national Audit Office is predicting for 1 January