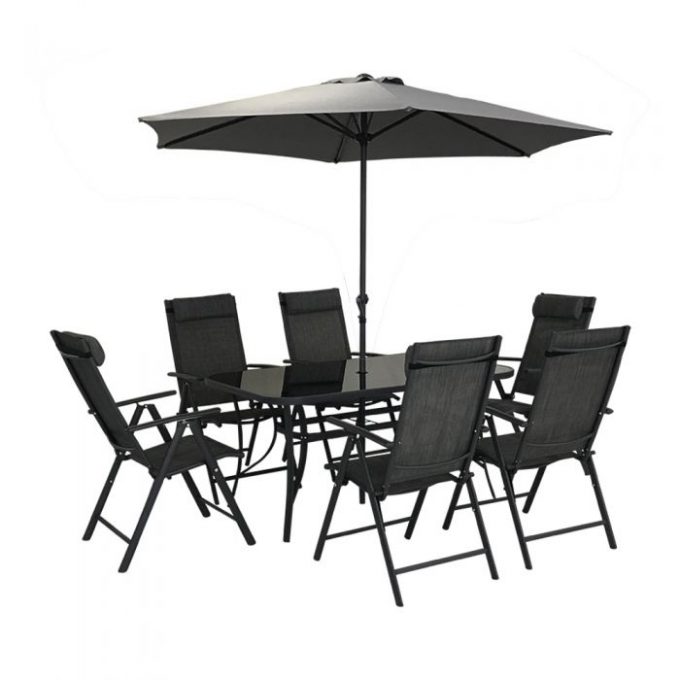 Skyrocketing freight rates across major tradelanes are eating into retailers margins and making the transport of some commodities unsustainable.
According to an analysis by Sea-Intelligence, average spot rates, together with carrier premium fees – that have become essential in order to secure equipment and space on board heavily booked vessels – means the de-facto rate from Asia to the US west coast is nearer to $10,000 per 40ft, and for North Europe over $12,000 per 40ft.
Moreover, The Loadstar has seen carrier quotes for the UK considerably higher than even these highly elevated levels.
Sea-Intelligence has looked at the impact of these record high transport costs on a range of commodities, both high and low end, in the respective sectors.
"It is clear that the worst impacted cargo owner category included in the analysis is assembled furniture, where the freight rate now accounts for up to 62% of the retail value of the goods, when the goods moved are in the lower range of the commodity value," says the report.
Meanwhile, shipments of lower-value large appliances have seen rates swallow up 41% of the cargo value, and for even small appliances, the freight now accounts for 27%, according to the analysis.
Sea-Intelligence accepted that large cargo owners with contracts in place would enjoy rates below the current spot market, albeit there have been reports recently that some carriers have tried to force smaller contracted shippers onto their FAK rates.
Nevertheless, there is evidence that the big jump in freight rates over a prolonged period, with the likelihood that rates will go even higher as we approach peak season, could be a deal breaker for many lower-value, slimmer-margin commodity contracts.
One garden furniture retailer, who did not want to be named, told The Loadstar recently consumers "were in for a real shock".
"The average punter is quite savvy on comparing prices on Amazon and elsewhere, but they are likely to find a lot of stock on the sites unavailable," he said.
"We have already had to increase our prices for patio garden sets by around a third this year, just to cover the extra freight costs, and we may have to hike that higher when we eventually get our next shipment," he added.
And Sea-Intelligence CEO Alan Murphy believes the elevated rates are taking their toll on trade.
"From an overall perspective, it is very clear we are now at a point where an increasing range of cargo owners quite simply will not be able to sustain their business at the currently high freight rates," he said.