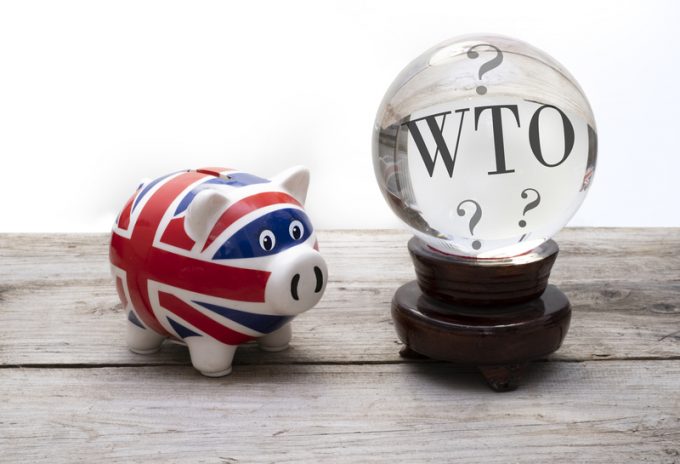 Whitehall is once again coming under fire from the UK logistics community amid mounting problems over the pending reality of a no-deal Brexit.   
Director general of the British International Freight Association (BIFA) Robert Keen raised concerns over the proposed transitional simplified procedures (TSP) programme, and questioned whether government had been listening to industry.  
 "We've aired concerns publicly about TSP, the government flagship policy aimed at alleviating congestion at the frontier and facilitating the work of customs agents," he said. 
"We are still lacking detail of the data required to complete the supplementary declaration, despite the fact the original Brexit date has long since passed, and are uncertain whether the proposed TSP procedures will work, post-October 31."  
Mr Keen said part of the problem was that the systems were "largely untried", with communication links between involved parties not established. 
BIFA is not alone in criticising government policy. The Freight Transport Association (FTA) pointed to a report produced by the Northern Ireland Civil Service showing that the impact of a no-deal Brexit would be "catastrophic" for the region's logistics sector.  
Policy manager for Northern Ireland Seamus Leheny said: "It's what FTA has been warning for months – no-deal could be a disaster for Northern Ireland's logistics industry. 
"Northern Ireland's businesses rely on free access to customers in both the UK and EU, which would be severely curtailed by a no-deal Brexit, and the resulting delays, costs and disruption would render the nation's businesses less competitive."  
The report estimates a no-deal exit from the EU could lead to increased trade restrictions, causing an economic contraction in the region of £120m annually.  
Mr Leheny added that the imposition of EU tariffs and non-tariff barriers would also severely restrict the region's continued export market to Ireland by £100m-£180m a year across a wide range of goods and services.   
"With over 4.8m freight movements across the Irish border every year, 'no-deal' could have a devastating impact on trade and logistics in Northern Ireland, and further afield," he said.  
"Our supply chains are complex and interdependent, and support every level of the country's economy from food production and industrial manufacturing to the supply of medicines.    
"Checks implemented on goods arriving or departing would be hugely disruptive to business awaiting deliveries and end users, who'll face delays, disruption and rising costs."