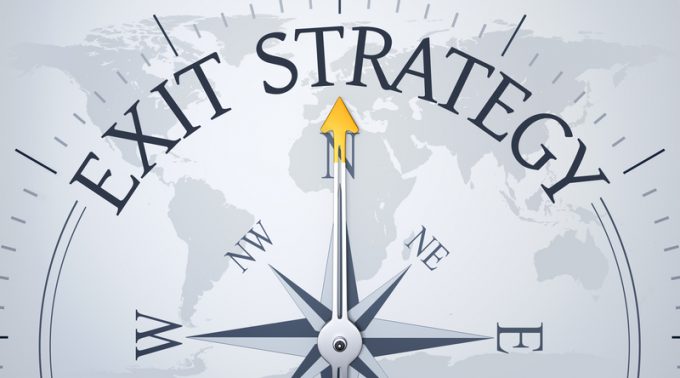 The UK government's announcement of a month-long lockdown – in line with several other European countries – to try and stymy a second wave of the coronavirus pandemic has exacerbated problems for companies looking to prepare for Brexit.
A customs clearance operator told The Loadstar the news had led them to question their ability to sufficiently train staff in new, and as yet still not fully known, customs procedures before the end of the transition period on 31 December.
"We are classed by the government as key workers, so can continue operating, but will still need to comply with social distancing rules," said the source.
"Training, which we had planned to do in-house, is an issue as we would normally rent meeting rooms in a local hotel for this. But we understand the hotel we normally use is planning to close.
"So, as an emergency measure, we have ordered two Portakabins, which we can site in our lorry park, to try and keep staff in smaller bubbles, just in case."
Even before the announcement of a new lockdown, forwarders had been warning over their ability to train staff in time for the 1 January new procedures, with one telling The Loadstar training services were booked up until March 2021.
This latest government lockdown is due to begin on Thursday, running until 2 December, at the earliest, and sales director for the UK & Ireland for BluJay Solutions Steven Holmes said it was "dangerously close" to the end of the transition.
"Supply chain professionals will quickly learn that preparation for disruption is not a 'nice-to-have', it's essential for future-proofing supply chains," he told The Loadstar.
"The first lockdown prompted – or in many cases forced – businesses to push ahead on automation and digital transformation. Even while attention was removed from Brexit and focused on business continuity in the immediate term, these changes indirectly built resilience into supply chains – essential when faced with the new Brexit border regulations."
Richard Greening, global technical director for business process outsourcer DDC FPO said companies wondering how the month-long lockdown would affect their Brexit planning were "not asking themselves the right questions".
"All companies should have accepted [Brexit] and now be looking for positive opportunities in the changing market," he told The Loadstar. "If they are planning wisely, the intensifying pandemic and lockdown should not impact their post-Brexit preparations,"
Mr Holmes agreed that those who had "already prioritised digitisation" would have greater leeway to focus on Brexit preparations during the new lockdown, but added: "Those which have not already embraced modern, collaborative supply chain technologies could well struggle, as two of the greatest threats to supply chain stability converge on 1 January."
On the other side of the Channel, the picture appears far less daunting, with news that Dutch Customs has hired some 930 new employees to handle the heightened workloads.
And one source said they had met with customs agencies from Ireland, France and Belgium, with "all presenting a unified front, and one which was ready for the changes" that would be brought by Brexit.