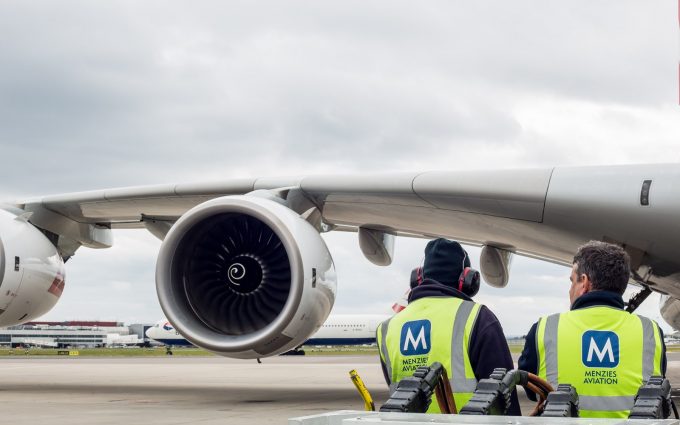 Changes for cargo handler Menzies Aviation have inadvertently put the spotlight on the willingness of airlines to change suppliers, adding to inefficiencies in the supply chain.
The handler, which saw its Schiphol business come under threat temporarily in 2017, when slots at the airport were lost, has announced renewed contracts with both FedEx and Kalitta Air at the Dutch airport.
It has also opened two new cargo facilities at North Queensland's Cairns Airport and Melbourne Avalon Airport in Victoria, the former part of a joint venture between Menzies Aviation Cairns and local provider AT Group.
The new facility will be ready for international cargo handling in the first quarter, with Virgin Australia the inaugural customer, with eight flights a day and four freighters each week.
Menzies is also Avalon Airport cargo terminal's sole operator. It will service Air Asia X's twice-daily flights between Kuala Lumpur and Melbourne Avalon. Air Asia X is the inaugural international airline to transport cargo at Avalon Airport.
"Leveraging relationships with key airline partners to build scale across our network is central to our cargo strategy, and we are delighted that Virgin Australia and Air Asia X have chosen us as their trusted cargo partner in such a crucial location for the airlines," said CEO Forsyth Black.
But while Menzies is developing in Australia and Europe, last year saw the handler take hits in the US, leading to redundancies.
In June, it was forced to lay off some 120 jobs in Tampa after losing two airline contracts, and a further 19 at the same airport when it lost the Air Canada contract in October. In November, it said it would have to lay off 189 staff at Detroit Metropolitan Airport after its contracts with Delta expired.
One forwarder told The Loadstar last year that frequent changes by airlines to their handlers had led to less efficient operations.
"Airlines are happy to jump ship to another handler. That means handlers are not able to resource stations as they should – and it's getting worse," he said.
As a result, forwarders said, handling had become a major factor in choosing an airline.