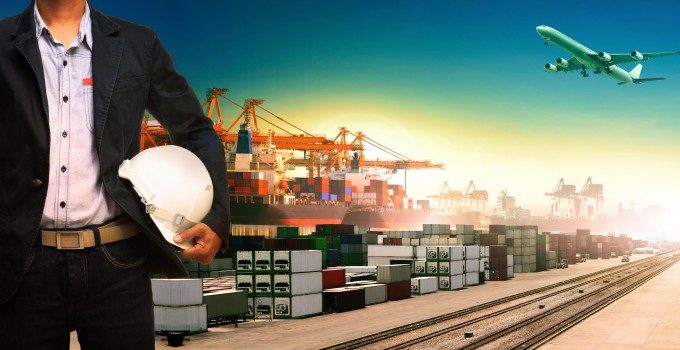 Invepar-ACSA says air cargo will be key to the success of its concession to operate Brazil's most important and largest airport, Guarulhos.
Brazilian pension fund Invepar and South African operator Airport Company South Africa, paid R$16.2bn ($7bn) to obtain 51% of the concession to operate South America's busiest airport. The price has prompted observers to question how the joint-venture plans to make a return over the 20-year concession.
Antonio Miguel Marques, president of Invepar-ACSA, told The Loadstar, on the sidelines of the Air Cargo Americas conference in Miami, that cargo had an important part to play in its business plan.
"It is a component that has had the results that we expected," said Mr Marques. "We are expecting double-digit growth this year, and for the next five years we expect to have double-digit growth."
He had earlier told delegates that Guarulhos was "back in the cargo business".
This dramatic statement is a little misleading, given its already-dominant share of Brazil's international air cargo market, but it underlines the airport's determination to bring back freighters.
"We are the largest in terms of cargo and we have just one pure cargo carrier," said Mr Marques. A more aggressive air cargo business is an important element of the company's strategy to re-coup its investment.
"We are in negotiations with all-cargo carriers – we are talking with four companies to get them to return to Guarulhos. This will be new business," he added, rather than simply a switch of cargo from bellyhold to freighters.
Bellyhold volumes have already cemented Guarulhos's place as Brazil's most important cargo gateway, with 334,000 tonnes of cargo last year, about one-third of Brazil's total volumes.
The operator plans to increase capacity at the airport so the Guarulhos Cargo Terminal (Teca) will be able to handle 556,000 tonnes by 2017. In 2013, throughput should total 365,000 tonnes, with growth estimated at 11% a year, on average. There are also plans to invest in IT and to speed up processes – only 33% of cargo is released within 48 hours.
Guarulhos's move to court freighter business follows the loss of capacity to Viracopos, a specialist air cargo airport built in Sao Paulo's industrial hinterland in 1987, which now has a market share of about 25%.
Brazil Airports Consortium acquired a 51% stake in Viracopos for R$3.8bn and Infrámerica Airports purchased a controlling stake in Brasilia's airport for R$4.5bn as part of a privatisation programme of the country's airports in February 2012. Increased competition is expected to be one of the upsides of privatisation.