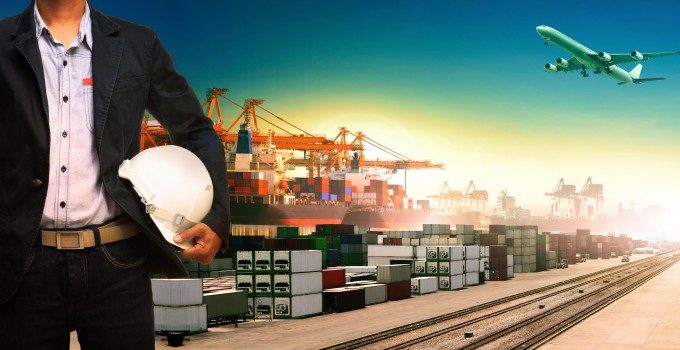 There will be a marked shift towards narrowbody belly capacity in the airfreight market, delegates heard at the packed Caspian Air Cargo Summit in Baku this week. While some hand-wringing over the future of freighters continued, it was competition and changes in the passenger market that drove the agenda.
"It is the 737-800 that is dictating how we do the cargo business in Asia now," said Mohd Yunus Idris, managing director of Malaysia Airlines Cargo (MASKargo). "Narrowbodies will continue to dominate the world's fleet, with the share of the total fleet rising to 70% by 2032."
Noting that in Asia, 62% of airfreight revenues were already carried in bellies, Mr Idris pointed out that the ASEAN nations, and India and China were all within the 737-800's reach.
MAKargo needed to compete with the low cost carriers (LCCs), he said, of which four in the region had ordered a total of 1,200 aircraft.
"The LCCs are growing. The passenger market now takes precedence in both the scheduling and fleet plan. We have invested in narrowbodies and it's for the long term. Changes in the passenger fleet will directly impact cargo carriers. The question is how we react to this passenger transformation."
His comments were backed by Seabury associate Ryan Keyrouse, who noted that there were some significant shifts underway in the market.
"The future growth of cargo capacity will be driven by the passenger market," he agreed. "70% of cargo capacity on order between 2014 and 2019 is bellyhold, or 4,000 tonnes per year. Carriers are adjusting their networks and how they fly."
Noting that 43% of capacity was operated on trunk routes by large freighters, he said: "Average sector length has declined over the past five years for large freighters, with the exception of the B777F. If you look at Cathay Pacific, it has had to change the way it flies. It now uses older, large freighters on shorter sectors."
One of the key questions for short haul cargo operators to answer, said Mr Idris, was turnaround times, if they were to compete with the low cost carriers on aircraft utilisation and therefore cost. "LCCs can turnaround in 20 minutes, and reducing turnaround is what it's all about now. On these flights, bags will always take preference, so cargo will come in in the last ten minutes. The question is, how do you load 2.5 tonnes in less than 15 minutes?"
Despite this trend, there were still niche opportunities for freighter operators, the conference heard. "There is a way to compete," said Robert van de Weg, senior vp sales and marketing for Cargolux. "Freighter capacity is in crisis and still under pressure. Indicators suggest a decline in freighter share.  But things are not as hopeless as we think."
He noted that all-cargo carrier Cargolux had seen a 20% improvement in tonnage between 2011 and 2013, with load factors up to 3% higher than the industry average and yields some 15 to 20 US cents above the average. "It's about network decisions, pricing on niche products and a focus on offsize and outsize cargo."
He added that he believed there would always be a discrepancy in the market between cargo and passenger flows. "There are different economic drivers."
Interestingly, Tom Crabtree, airline market cargo analyst for Boeing, claimed that the commonly held belief that freighters were more expensive to operate than passenger aircraft was wrong. "If you look at total operating costs including crew and so on, freighters are cheaper to operate than belly capacity," he said. He maintained that there would still be demand for 850 freighters and 1,450 conversions in the next 20 years, with cargo growth of 5%.