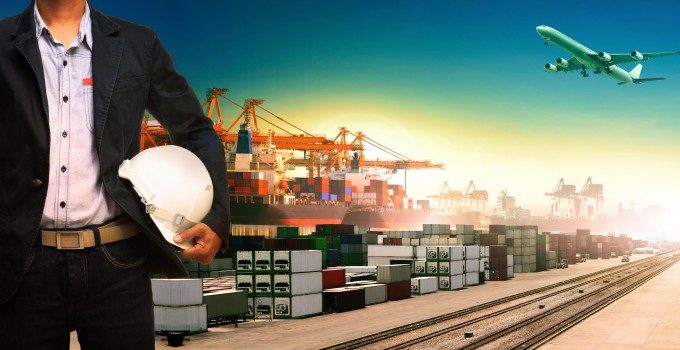 The short-term outlook for air freight is pretty gloomy – but there are signs of hope, according to IATA's senior economist.
George Anjaparidze said: "There is a lot of capacity coming into the market. The fuel price fall has meant a short-term gain – but it's a double-edged sword.
"It has been more economic to bring freighter capacity out of storage and back into service.
"Yields in recent months have been relatively stable, but our concern is that if capacity additions continue, then yields will come under more pressure and could impact airline profitability."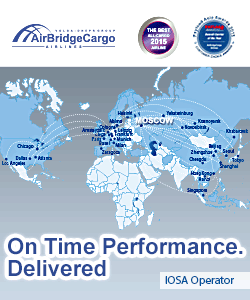 He added that IATA was bearish about the short-term future for air freight demand.
"The average growth in 2016 will probably mirror 2015 – but for that to happen, we'll need to see much stronger growth in the second half."
Freight tonne kilometres had come to a "screeching halt" in January, he added.
Brian Clancy, managing director of Logistics Strategy & Capital, speaking at the CNS Partnership event in Nashville, said: "Personal wage growth is still the most important variable that triggers end user demand and air freight growth."
But Mr Anjaparidze added that even if there was a pick-up in consumer spending, it would be unlikely to give air freight much of a bounce in the short term, as inventory levels remained high.
World trade continued to be weak, he said, and even the benefits gained by oil importers from cheap fuel prices had not translated into higher spending,
"That stimulative impact could still be in the pipeline, however," he said.
Market indicators, such as the Purchasing Managers' Index on export orders and the semi-conductor industry, both showed contractions. But according to International Energy Agency forecasts, fuel prices may rise by the end of the year.
And the US economy "is alive and well, and in pretty good shape," added Mr Clancy. He said the future supply chain would look different as 747-400Fs were retired and capacity shrank.
The fastest-growing vertical in air freight has been aerospace, which grew 77% last year, he noted. Perishables grew 6% while household goods rose 4%.
"Most disappointing was hi-tech, which didn't grow at all between 2010 and 2015," while healthcare was up just 1%.
"We are fairly bearish on the air cargo outlook in the short term," said Mr Anjaparidze. "But there are signs for cautious optimism."
He noted underlying strength in the US economy as well as potentially growing consumer confidence.
"Economies are growing, but growing slowly. Mediocre is the new reality."