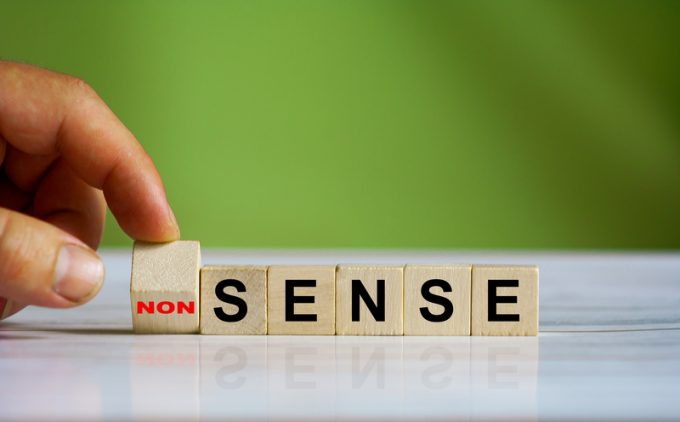 The feedback tsunami that hit me from the eastern hemisphere in the wake of the Kuehne + Nagel + Apex deal not only carried massive strength, but also shed light on why Apex was the chosen one.
Well, sort of.
Still, it didn't fully answer why the Swiss forwarder would opt to strike a benchmark deal which, as many agreed, strategically may not be worth the bucks it was likely valued at.
It's one thing to take out a forwarder, but an entirely ...