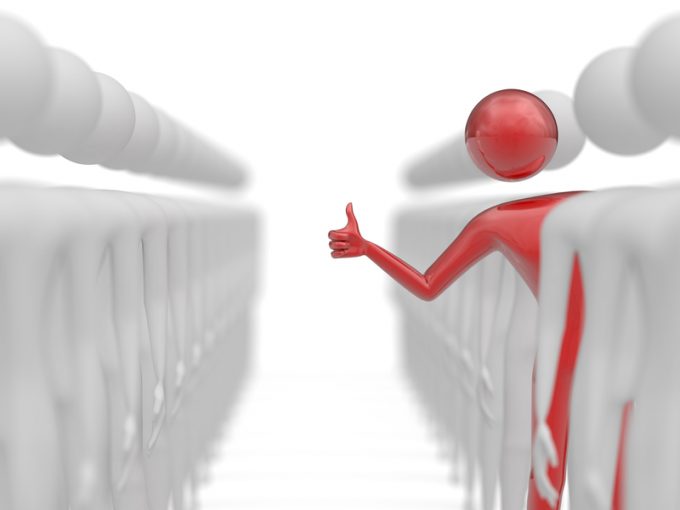 What was initially just a minor, side rumour concerning the departure of a global head in a key vertical at DSV Panalpina (DSV PAN) perfectly fits the corporate narrative for the Danes: the more senior managers go (or are let go) the merrier, as they don't seem to fit the initial global organisational structure (GCO) announced in late Q3 '19.
And anyway, as we know, it's all about basis points accretion in Copenhagen.
Fast moving, with a leaner structure, DSV reports in ...