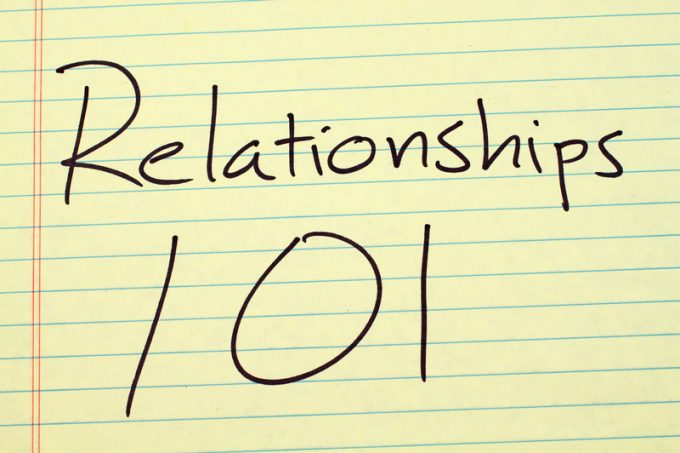 I had the most joyful conversations this week with senior trade sources who validated, from very different perspectives, my speculative take on Søren Toft's appointment as chief executive officer of MSC – check out the first of two "either/or" bullets here in my previous coverage.
In short, APMM and MSC are not at war.
For some reason, I ended up talking extensively about Vincent Clerc, the chief commercial officer of AP Møller-Mærsk (APMM), on Monday when the appointment was formally announced (we ...